When you work with Marrokal Design and Remodeling, you will be our top priority. We will listen to you and use our attention to detail to surpass your expectations and deliver the dream remodel that you've always wanted. We've won many awards for the quality of our service, and we're proud of the high standards that we set in the remodeling industry. That's why we're the leading choice for room additions in San Diego, CA. If you're planning on adding a room, here's what you need to know to prepare: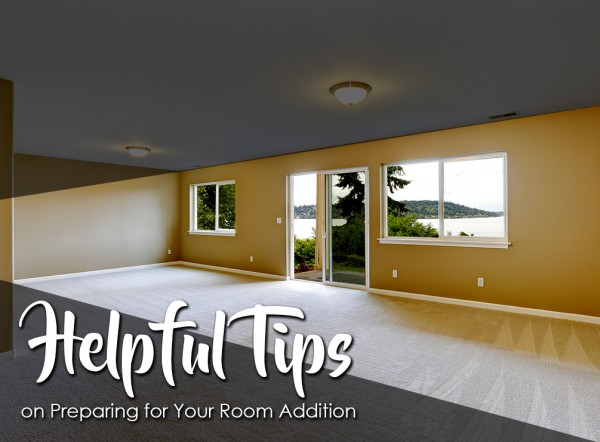 Maintain Your Home's Authenticity
You want to make sure that your room addition won't look and feel out of place with the rest of the house. Your room addition should harmonize with your home's existing architecture and decor. You can do this by studying your home's current design and working with a knowledgeable remodeling company like us. We can suggest the best styles for your room addition.
Make the Room Addition Seamless
Your room addition should not feel like an afterthought. Even if your house is decades-old, your room addition should look like it has always been there. As an expert in home remodeling in San Diego, CA, we can make that happen. We can design and build your room to make it look it's not an addition at all.
Make the Most of Our Free Consultation
A room remodel can be a significant investment. You will be better prepared if you make the most of our free consultation. We can work with you to determine your goals for that addition and create a plan for your remodel. We can also give you an idea of the project's eventual cost. We will explain the advantages of a room addition and lifelong benefits that they can provide your home.
Work With Us and Save Money on Your Addition
Marrokal Design and Remodeling is a design-build firm. This means that we monitor and handle your entire remodeling project. When you work with us, interior designers, architects, and project managers are all involved from the conceptualization phase through to completion. This means that we can find the best solutions and resources to creatively meet your project goals.
Aside from building room additions, we can also help you with your kitchen or bathroom remodel in San Diego, CA. You can count on our team to provide you with streamlined layouts and design recommendations that will fit your remodeling goals. Marrokal Design and Remodeling is on budget, on time, and reliable. Adding a room to your home will be a hassle-free and efficient remodeling experience.
Contact us today at (888) 214-1544 to learn more ways to prepare for your room addition. You can also schedule an in-home complimentary consultation here.