Custom Homebuilder: Building Custom Homes That Exceed Your Expectations
For more than 40 years our team at Marrokal Design & Remodeling has been passionate about creating Dream Remodel homes in San Diego for homeowners like you.
Custom Homes San Diego
Whether we're remodeling your home or designing and building your custom homes, we make sure that we exceed your expectations and create your dream house.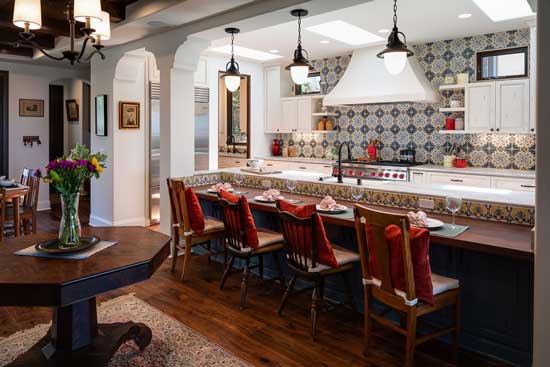 Watch this custom home being built. Marrokal Design & Remodeling is tearing down a burned down home in Olivenhain, CA and building a custom home for Jason and Angela Baumer.
Designing and Building Your Custom Home
Our team listens to you so that we can understand your concerns and draw plans that match your desires and needs in a home. We want to build a custom home that reflects your lifestyle.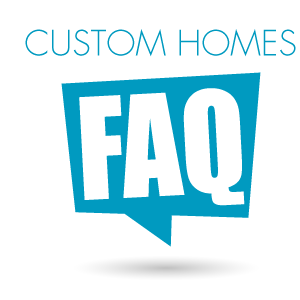 To do this, we spend time with you and ask the right questions to get to know your lifestyle and gain an understanding of what's most important to you in a custom home. We will review your architectural program and analyze your budget for the project so that we can offer flexibility in our designs to meet your budgetary goals, functional needs, and your true vision for a custom home.
We don't just design and build your custom home. We can help you pick the site to build your custom home. We'll share our thoughts about which site is best for the custom home you want. We will introduce you to building materials and green home systems that will make your custom home more efficient and save you more money in the long run.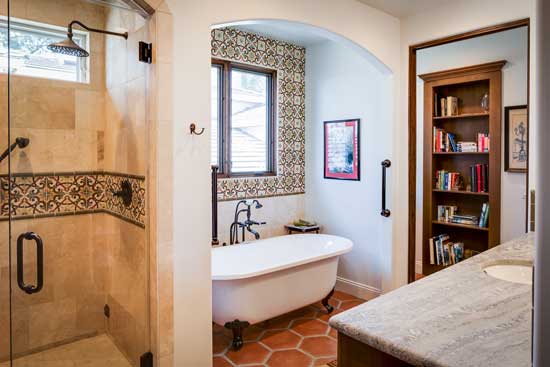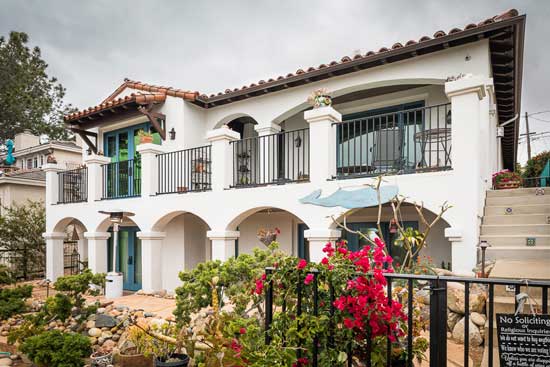 Every step of the way, our experienced team at Marrokal's Custom Home Division, helps guide you through the design-build process to make your custom home a reality.
Get more information about our Home building process