For many climate activists, building Accessory Dwelling Units (ADUs) in larger cities is a smart way to do good for the environment and combat the housing crisis. Also known as mother-in-law apartments or granny flats, ADUs have a less negative impact on the environment than much larger homes.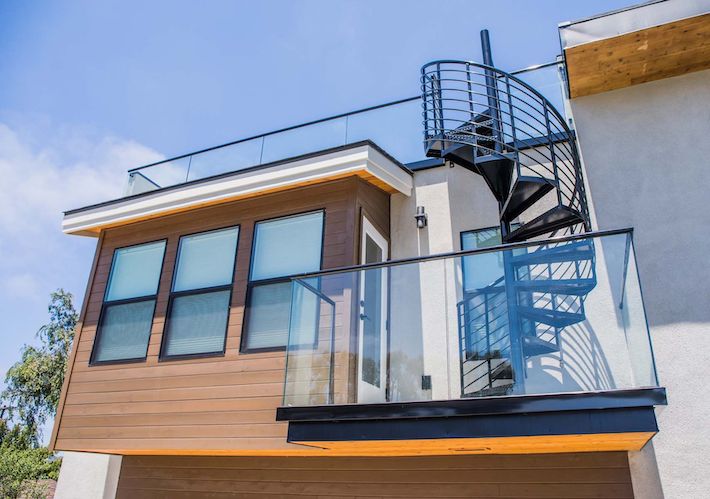 Accessory Dwelling Units (ADUs) ADUs are housing options that are built on the same property as a single-family house. Due to climate and housing issues, ADUs are gaining popularity. New laws are making ADUs easier to get permitted and built. These units can be dwellings like over-the-garage apartments or detached tiny houses in the backyard. Since ADUs are part of the property, they cannot be sold or purchased separately when the house is sold. They can, however, be used as a rental property or a place for loved ones to live and still have their independence. 
ADUs are a great solution for households interested in multigenerational housing or housing an elderly family member. On the other hand, many homeowners rent out their ADUs to help pay down their own mortgage on their primary house.
The ROI can be very beneficial. "The number of ADU permits issued across California increased from almost 9,000 in 2018 to 12,392 in 2020," according to key findings on the California ADU website from The Center for Community Innovation (CCI) at UC Berkeley.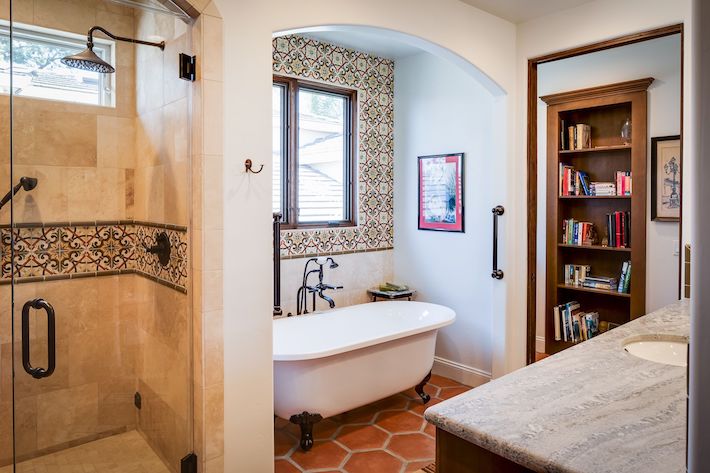 Environmental Benefits of ADUs Many climate activists have advocated for ADUs because of their environmentally-friendly housing factors, from their efficient use of land and existing infrastructure to energy efficiency features.
Since these homes are typically small, they cut carbon dioxide emissions by almost 40% compared to the traditional family home. These units also use fewer materials, which means they utilize less water and electricity.  Additionally, ADUs provide much-needed housing without developing and building new lots. Most families these days don't need the size of home they might be living in right now.
For this reason, they may be looking for small houses that are likely not offered by the current real estate market. Although ADUs are deemed great for the environment, there are some strict policies to consider if you want to add one to your property. Fortunately, some areas have loosened these policies, making them popular in heavily populated areas, such as Washington, DC, and California. Over time, more cities will adopt legislation to allow more ADUs, promising a future with more green housing and helping alleviate the housing crisis.
Join us online to get your questions on ADUs answered by the Pros! Get in touch with Marrokal Design & Remodeling for your renovation project! Call us today at (888) 214-1544, or fill out our contact form to set an appointment. We also provide free remodeling seminars! Register for a seat at our upcoming seminar: Everything You Need to Know About ADUs.