Granny flats are self-contained living areas that are located on the grounds of a home. They can either be detached or attached to the other dwelling, and are usually designed for up to two people. While not officially called granny flats, they gained the name because families use them to accommodate aging parents. Marrokal Design and Remodeling, the home remodeling expert, shares more: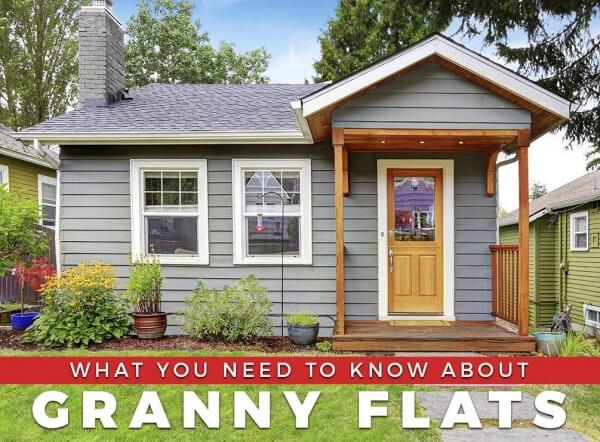 How Granny Flats Benefit You
If you don't have an elder in the family, a granny flat provides additional living space that you can rent out for added income. Having another tenant on the property also offers greater security, especially if the structure is oriented toward the side and back of the lot. If you have a great relationship with the tenant, they can sometimes share transportation and amenities.
How They Benefit the Seniors in the Family
Research shows that having an abundance of social contacts has a significant positive impact on senior citizens. A granny flat allows seniors to experience that by living near their family, and this means that they can be near their grandchildren all the time. Aside from that, having several family members nearby to help monitor their health can ensure their wellbeing.
What Should Be in a Granny Flat?
Granny flats are usually miniature versions of full-sized houses with complete kitchens and baths. Others have limited kitchen facilities like a mini fridge or microwave for fewer safety issues. In these situations, the person living in the granny flat would be having their meals with the family in the main house. While most grandparents might find it hard to cut down their belongings to fit in a smaller space, there are numerous decluttering tips that can help.
Interested in a granny flat or other home additions? Turn to Marrokal Design and Remodeling. As a design/build company, we'll be with you from start to finish, ensuring satisfactory results. We serve La Jolla, Poway, and San Diego. Call us today at (888) 214-1544 to learn more about granny flats for your home. You can also request a free consultation.