Whether you use it to earn extra income as a rental space or to house family members, accessory dwelling units (ADUs) are a smart investment. However, if your property can't accommodate a space for it, you may consider a Junior ADU, which is a bit smaller than an average ADU.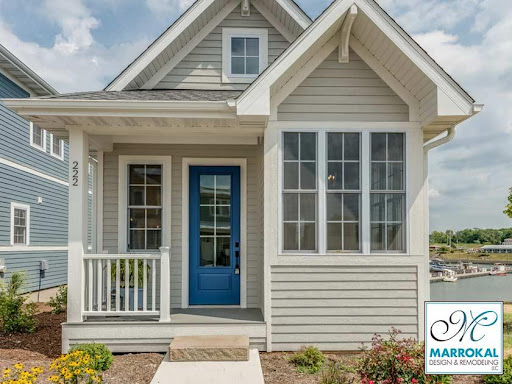 What Is a Junior Accessory Dwelling Unit?
According to the building codes of the State of California, junior accessory dwelling units are less than 500 square feet while ADUs can be up to 1,200 square feet or 50% of the living area. JADUs are contained entirely within a single-family residence. They may include separate sanitation facilities (bathroom) or may share the same with the existing structure. Although they are different in size, you can build both an ADU and JADU on the same property.  
JADUs must have cooking facilities including a sink  and a separate entrance. They cannot be smaller than 150 square feet.
Why A JADU?
Thanks to its smaller size, a JADU can be more affordable to develop than an ADU. It's also easier to build since common sanitation is allowed. Your remodeling contractor can also build a JADU in addition to an ADU, creating a triplex on your single-family residence to bring in more rental income and boost resale value. Both JADUs and ADUs are sold with the primary residence not separately. 
"ADUs can be integrated into existing single-family or multi-family properties. They can be designed in various ways, including converting a portion of an existing house, adding to the existing house, converting an existing garage or constructing a new detached structure," according the city of San Diego's website. You can read more about the city's municipal code and permitting requirements on their website.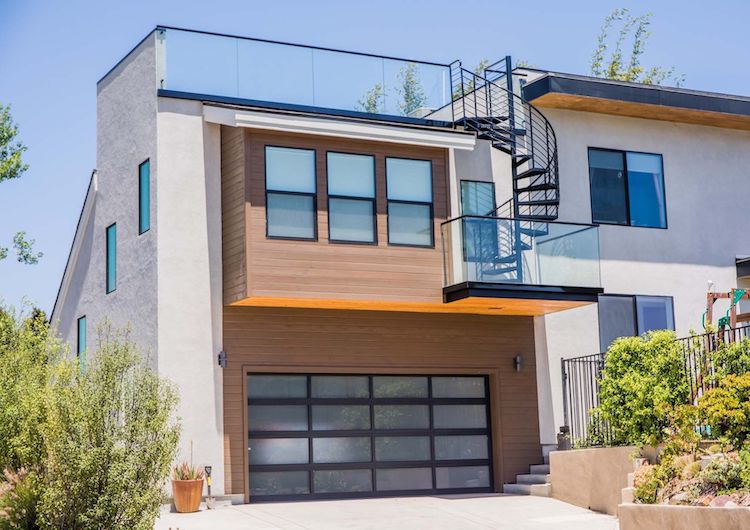 Picking Between an ADU or JADU
If you are unsure whether to build an ADU or JADU or both, ask yourself these questions:
Do you have a pre-existing detached ADU? 

If yes, you may want to attach your JADU to it to bring in more rental income.

Do you have an attached garage you don't use? 

If yes, converting it into a JADU can save you time and money rather than an ADU. 

Do you need a big space? 

If yes, you may want to choose an ADU. Keep in mind that JADU is not more than 500 square feet. 
Marrokal Design & Remodeling provides top-notch remodeling services to clients all over San Diego, CA, as well as its surrounding areas. If you are planning to build an ADU or looking to remodel your bathroom or kitchen, feel welcome to give us a call at (888) 214-1544 to schedule your free consultation. 
We are also inviting you to register for a seat at our upcoming seminar, "Everything You Need To Know About ADUs." Please subscribe to our blog as well for more home improvement ideas and tips.