An Accessory Dwelling Unit (ADU) offers many options for homeowners because the ADU creates a livable space, complete with a kitchen, bathroom, sleeping area, separate entrance, and possibly a laundry closet.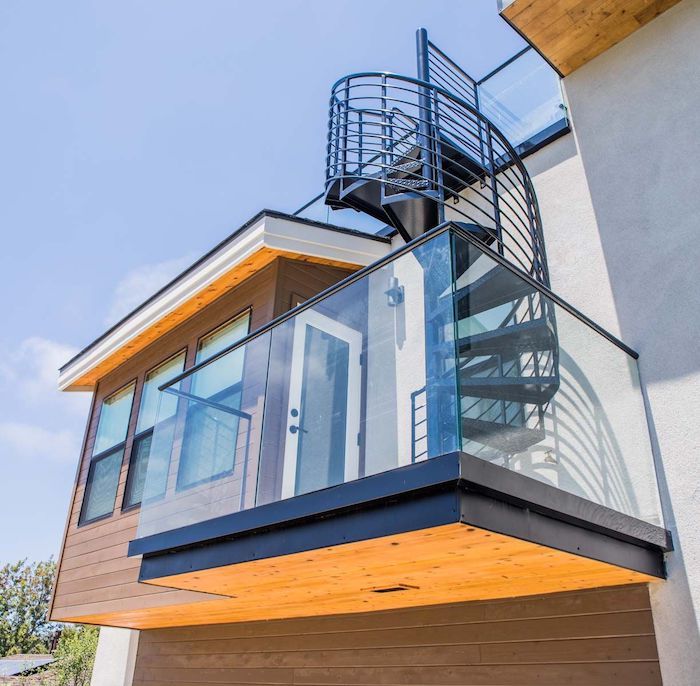 What an ADU can do for you is increase your property value, bring in rental income, provide much-needed private space for a home office or hobby area, or be the perfect home for elderly parents or adult children so they can live independently yet nearby.
A 2018 survey by AARP's Home and Community Preferences found that people 50-plus who would consider building an ADU listed these reasons:
provide a home for a loved one in need of care (84%)
provide housing for relatives or friends (83%)
feel safer by having someone living nearby (64%)
have a space for guests (69%)
increase the value of their home (67%)
create a place for a caregiver to stay (60%)
earn extra income from renting to a tenant (53%)
The need for ADUs in San Diego and throughout the nation continues to grow as the housing market remains tight and homeownership unaffordable for many.
These relatively small homes can be very mighty when the right design-build firm prepares the plans. ADUs can be stylish, comfortable and have all the modern conveniences that make a property a home.
ADUs also help build community and family. They can be attached to the main property or detached like a cottage on a property residence. They can also be a basement or garage conversion or an above-garage ADU.
Remember the TV show Happy Days? Fonzie lived in an above-garage ADU.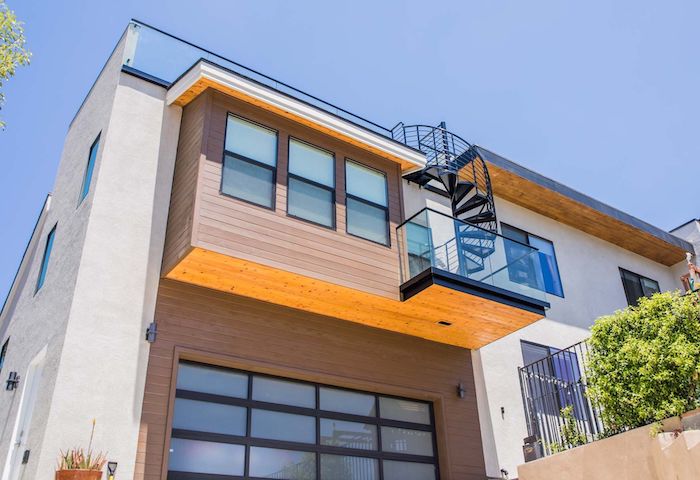 What an ADU can do for you is help offset your mortgage by turning it into a rental. Often, we see homeowners manage their own ADU since it's on their property where they live; no property manager is needed. While ADUs can be more expensive to rent than an apartment of a similar size, sometimes they're the only affordable option in a single-family residential neighborhood where no studios or one bedrooms can be found.
ADUs are sparking a lot of interest among homeowners, but the Accessory Dwelling Unit dates way back to the early settlers.
AARP, in its The ABCs of ADUs, writes that "A historic precedent for the modern day accessory dwelling unit is the "carriage house," or "coach house." Originally built for horse-drawn carriages, the structures associated with grander homes were frequently large enough to double as living quarters for workers and stable hands. Decades later, in response to housing shortages and economic needs, many surviving carriage houses were converted into rental homes. By becoming landlords, the owners gained income from their otherwise unused outbuildings."
What you'll do with an ADU is up to you, but learning about the many options, design-build plans, permits, and processes will help you decide if you need an ADU and what it can do for you.
Join us for our next online remodeling seminar, Everything You Need To Know About ADUs. Register today to reserve your spot. Space is limited.
###