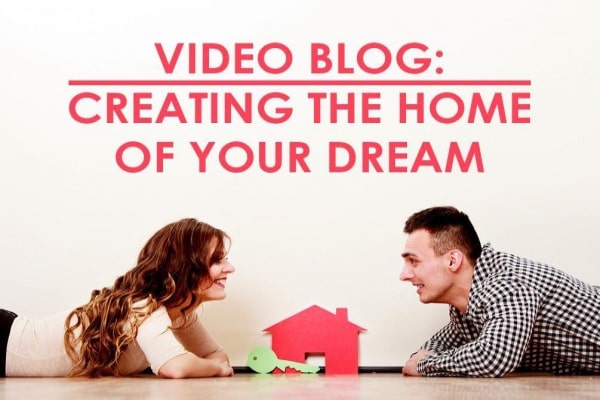 Most homeowners who want to remodel their living space hire an architect to draw up the plans and interview contractors to carry them out. This system is actually flawed for a home remodel, since there is no connection between the design, your budget, and your specific needs. Whether you're investing in a new kitchen or room addition in San Diego, CA, be sure to choose a home remodeling contractor who can both create your custom design and turn it into reality. Marrokal Design and Remodeling is proud to be on such capable contractor.
When you choose us for your remodeling needs, we'll work closely with you all the way through the job. You'll know if the square footage and any features you want fit your lifestyle and budget. This way, you can make your decision based on that information much earlier in the work process. We explain more of  our safe and worry-free process in today's video blog.
Refining Stage. This involves a general discussion on the scope of work involved with the remodel and how we can balance it with your budget and specific needs. The refining stage allows both sides to have a complete understanding of what we are going to build, what it will look like, and how much it will cost. By going over the finer details, we'll remain on the same page, allowing your home remodeling in San Diego, CA, to run smoother.

Drawing and Selection Stage. This means turning colored drawing plans into construction documents, including precise measurements and structural engineering. The stage involves selecting the materials and products the project will use, from countertops, flooring, and tile color to plumbing fixtures and other specified choices. At the same time, we'll be applying for the necessary building permits, deciding on the start date, and mobilizing our construction team to do the project.

Building Stage. At Marrokal Design and Remodeling, we aim for complete customer satisfaction. This means working on your project in a timely and efficient manner without the risk of mistakes or delays. We make this possible through extensive research and our 30-year business experience. With us, you can expect your room addition, kitchen or bathroom remodel in San Diego, CA, to go on without a hitch.
Turn to us for your home remodeling needs. Call us today at (888) 214-1544 for a complimentary consultation.