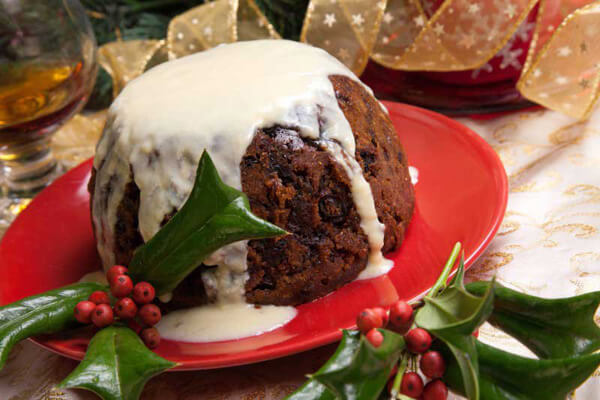 Tis the season for traditional holiday foods like roast beef, ham, candy canes, and Christmas pudding.
Did you know the largest Christmas pudding weighed 7,231 pounds? Just imagine how many "Whos" that would feed down in "Whoville"!
Back in San Diego, nestled in our homes, comes the challenge of finding delicious recipes and libations to celebrate the holidays and the New Year.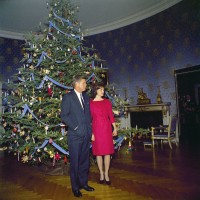 Be in the know with our holiday trivia.
First Lady, Jacqueline Kennedy, started the tradition of selecting a theme for the official White House Christmas tree. She decorated a tree placed in the oval Blue Room with ornamental toys, birds and angels modeled after Petr Tchaikovsky's "Nutcracker Suite" ballet.  
Discover more holiday facts, here.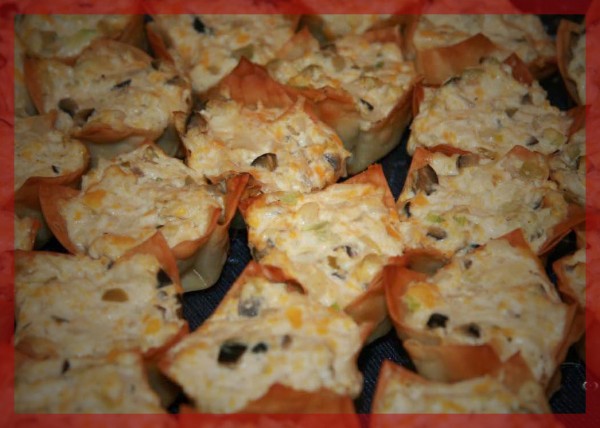 We checked in with some of our happy homeowners and found that they make quite the spread this time of year for dinner meals and brunches.
Lois Heath honors the true meaning of the holiday. Each year she holds an open house for friends and loved ones. She invites guests to bring canned goods for the Community Christian Service Agency to give to those in need.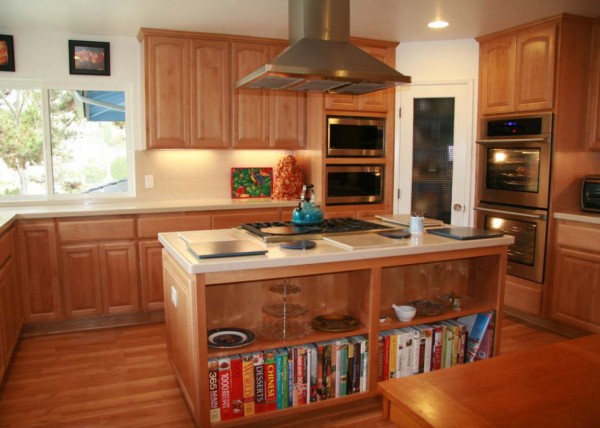 A few years ago, Marrokal Design & Remodeling renovated her kitchen and this is where you'll find yummy treats like roasted olives, a fabulous quiche, and wonton cups.
Click here to view the recipes.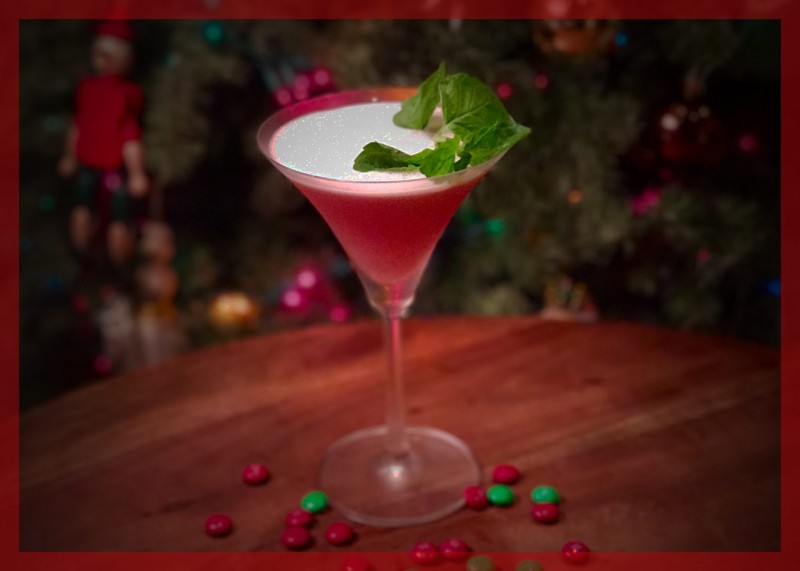 Looking for a holiday cocktail to ring in the New Year? This pretty pomegranate-flavored drink is sure to bring some holiday cheer without the hassle of trying to pull out the many tiny seeds from a pomegranate. Instead, we're going to use Pama liqueur.
Click here to get the cocktail recipe.
From all of us at Marrokal Design & Remodeling we wish you a happy holiday season and a wonderful New Year!