Your kitchen is arguably one of the most used areas in your home. That's why it only makes sense to make it both beautiful and functional. You can achieve this by working with a reliable kitchen contractor in Poway, such as Marrokal Design and Remodeling.
Here are some useful tips on remodeling your kitchen to perfection:
Streamline Kitchen Workflow
Plan how and where you want to access your kitchenware and utensils. Breakfast foods and bowls, for instance, should be close to the table. Meanwhile, wraps and plastic containers should be near a work surface meant for wrapping leftovers. On the other hand, placing dish and flatware near the dishwasher is practical.
Widen Walkways
When planning for a kitchen remodeling in Poway, or anywhere in San Diego, make sure to build kitchen walkways to at least 36" wide to smoothen the workflow in the area.  Planning for 42" wide walkways for a one-cook and 48" for two-cooked configurations will also make the area feel more spacious.
Allot Some Space for Cabinet Door Clearance
Fully functional cabinet and appliance doors require adequate space. When remodeling your kitchen, save some space for your cabinets and appliance's door clearance. You should also keep appliances off from corners; make sure that the doors will not interfere with each other when left open at the same time.
How Will You Use Your Kitchen Island?
Determine what you want your kitchen islands are meant to do. If you want to cook and eat on them, allot the necessary space to accommodate both of these purposes.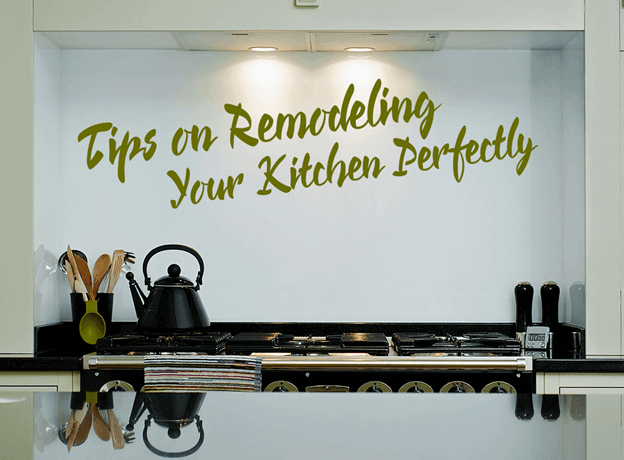 How Often Do You Cook And Entertain?
If you plan to cook regularly, you'll need more counter space, ideally between the range and sink. For this, adding two countertop heights will make baking easier and give you ample space for cutting and mixing ingredients.
Aside from building a room addition in Poway, we also specialize in kitchen remodeling. You can count on our team to provide you with a streamline layout of your ideal kitchen design. Rest assured that designing and building your kitchen will be a cost-efficient and stress-free remodeling experience.
At Marrokal Design and Remodeling, you can expect us to remodel your kitchen to perfection. Call us today at (888) 214-1544 for more information about our services.