Accessory Dwelling Units (ADUs) are among the most popular remodeling projects, but whether or not you should build an ADU depends on several factors. Here are some considerations to help you make a decision.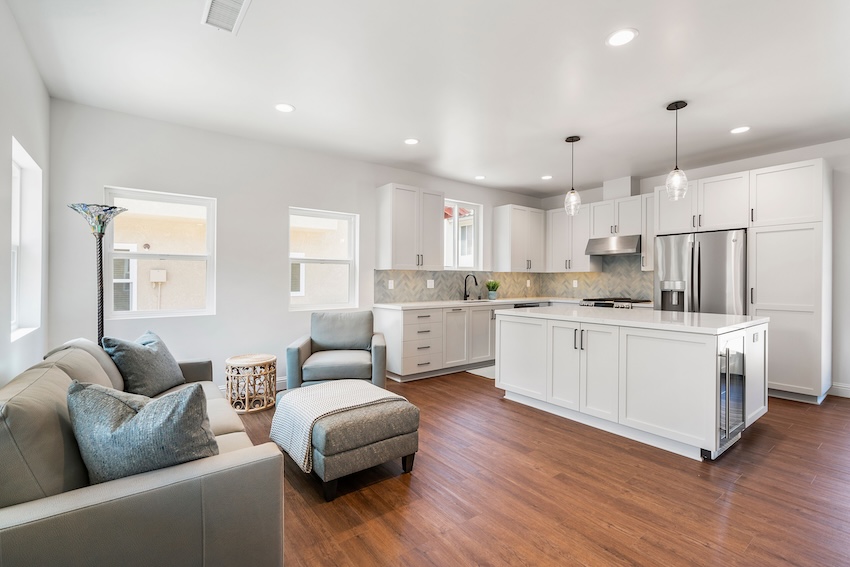 Zoning and regulations: Check your local zoning regulations and building codes to see if building an ADU is allowed on your property. Some areas have specific restrictions or requirements for ADUs. In our live Webinars we share information on ADU laws and permits.
Purpose: Determine the purpose of the ADU. Are you planning to use it as a rental unit, as additional space for family members, or for any other purpose? Clarifying the purpose will help you evaluate the costs and benefits.
Budget: Consider your financial situation and budget. Building an ADU is an investment. An ADU can be simple or extravagant. Knowing how you'll be using your ADU will help you decide if you want upgrades or if you want to keep it streamlined and basic. Our interior design team can help you choose the best materials and fixtures to suit your needs.
Rental income: If you're considering renting out the ADU, research the rental market in your area to estimate potential income. This can offset the building costs and provide ongoing revenue.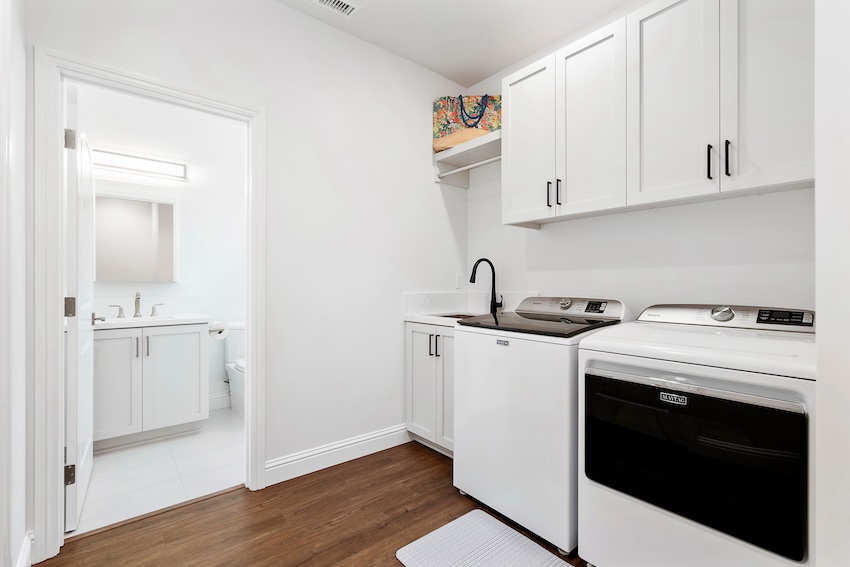 Additional space needs: If you need extra space for your family, aging parents, or visitors, an ADU can be a viable solution. If you're building the ADU for your elderly parents, you may want to install grab bars in the shower, have lower kitchen cabinets and countertops, and design an extra-wide entry.
Property value: Adding an ADU can increase the value of your property. Consult with a real estate professional to understand the potential impact on your property's value. Also, it's a good idea to talk to your insurance agent about adding an ADU on your property.
Environmental impact: ADUs can have environmental benefits, such as promoting more efficient land use and reducing urban sprawl. If sustainability is a priority for you, a thoughtful ADU design can contribute positively.
Should you build an ADU? It really depends on your specific circumstances, goals, and priorities. Research, careful planning, and consulting with professionals can help you make an informed choice. Join us for our live webinar, Everything You Need to Know About ADUs.