Multi-generational homes are becoming more common. Families are living together under one roof with a single household hosting sometimes two, or even three generations of families. If you're considering a remodel to make room for others, here are our tips for an extended-family-living remodel.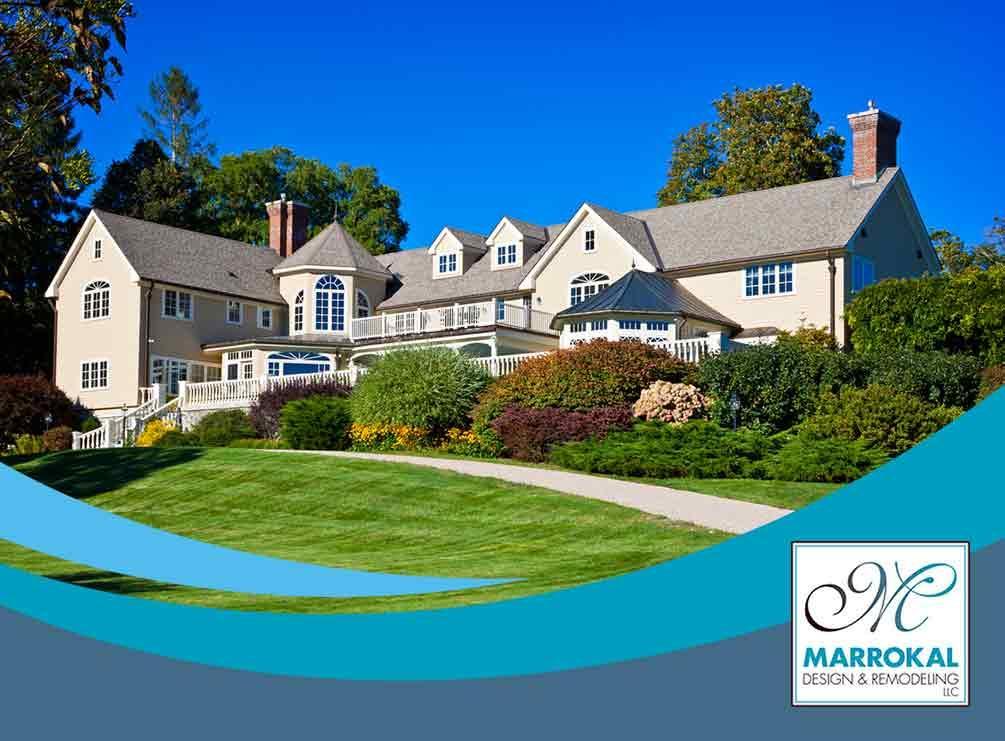 Integrate Universal Design Into All Areas
Universal design focuses on improving accessibility in all areas, particularly for the elderly or for family members with disabilities. And if you're wanting to live in your home forever, this is a good way to future-proof it so that you can be sure your home meets your needs, allowing aging in place. Some of the designs that can make your home more accessible and convenient are: wider doorways that allow wheelchair access; grab bars in areas such as the bathroom showers and tubs; faucets that have lever handles or sensors are also good additions. If they can be operated with a closed fist, they can be used by people with arthritis or missing digits.
Secondary Entry Points
Adding a secondary entry door or patio door that allows others to enter directly into their portion of the home is very beneficial. Secondary entry doors also make the room ready to use as a guest house rental. If your home addition plans include granny flat remodeling, having a separate, private entrance is essential.
Optimize the Main Floor
Your elderly family members will love it if they don't have to use the stairs all the time. Your home can be elderly-friendly by making sure the main floor has everything: one or two bedrooms, a full bathroom with grab handles and, a curbless shower, as well as easy access to the kitchen. If you're adding a separate granny flat, a kitchenette can be a great way to give elderly parents a space of their own to prepare small meals or make a pot of tea.
Maximize Your Existing Space Before Considering an Addition
Before you consider a detachment or a similar addition, consider your existing space at home. If your home happens to have a basement that's being used for storage or a mansard roof with an empty attic, these can be perfect for additional rooms. If you have your recreational/TV room on the main floor, you can convert it into a bedroom and move the audiovisual equipment into the basement. The attic space in a mansard roof is ideal for conversion to bedrooms. A huge bonus, it usually won't look cramped inside.
To learn more about our services, including guest house remodeling, call Marrokal Design and Remodeling today at (888) 214-1544. You can also fill out our contact form to schedule a free consultation. We serve San Diego, CA, and surrounding areas.