We know that when it comes to your home remodel or custom home build, what matters most is the trust you have in your contractor and your design-build firm.
What really matters isn't how many awards we've won. What matters is how we listen to your needs. How we then take that information and turn it into your dream remodel design plans.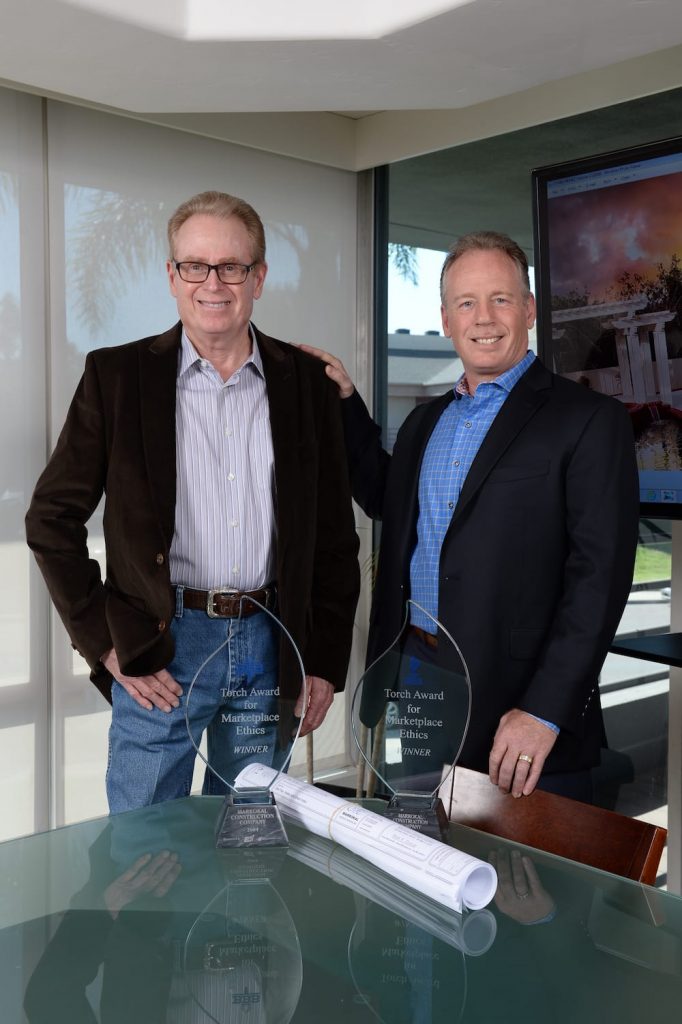 What matters is how we keep your home clean and safe during a remodeling project and we respect your home, family, and even your pets.
Time and time again, we see happy homeowners relax and enjoy the remodeling process because they know their needs and wants have been heard. They're confident we'll build a home that will match their lifestyle and we hope, in the end, it will exceed their expectations.
But sometimes you like to know that the company you've chosen to do business with is thriving.
That's why we're proud to announce that we once again, based on annual revenue, are listed on the 2018 Top 500 Remodeling Companies throughout the nation.
What this really means is that San Diego homeowners know we're a reliable and trustworthy company. It means you can Trust Your Home to Us.
We're also honored to rank among the nation's biggest full-service remodeling companies, replacement contractor businesses, insurance restoration companies, and franchisors on the 2018 Remodeling 550 list.
While we're proud of our growth in business, we know that you, the homeowner, are our first priority. Our success is based on how happy we make you. That's why our goal is always to exceed your expectations.