The countertop materials you choose during your kitchen remodeling project have a big impact on your new kitchen's appearance and performance. Marrokal Design and Remodeling is the leading home remodeling company in our area and we are an expert in countertop materials. Today, we'll discuss a few of the available countertop materials on the market and talk about their features and benefits: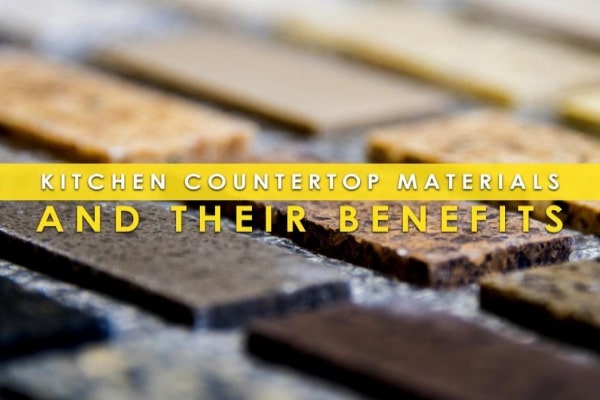 Quartz
Quartz has been growing in popularity as a countertop material in recent years because of its attractive elegance and great durability. This material will deliver decades of service without losing its characteristic beauty. Quartz countertops are versatile. They are available in many different shades because manufacturers can enhance them with colorant. As an engineered product, quartz is tough and does not require sealing. Its very hard surface is also scratch-resistant.
Granite
As a top kitchen contractor, we recommend granite countertops for homeowners who want a traditional material that never goes out of style. Granite countertops are manufactured from natural material, and this means that no two granite countertops look exactly alike. They are also available in a wide range of shades including blacks, corals, whites, greens, and beiges. Granite countertops have excellent strength and durability given proper care. They are also easy to clean.
Concrete
Concrete is one of the latest additions to the countertop material choices list. They are an excellent choice for homeowners who want complete customizability for their kitchen countertops. There are various stamping and staining techniques that can provide a concrete countertop with a personal touch and they can be pigmented to match any kind of color. Concrete countertops require regular sealing, but with proper care they are easy to clean.
In addition to kitchen remodeling, we can also help you with your bathroom remodeling and room addition projects. Marrokal Design and Remodeling has over three decades of experience, so we know how to run quick and hassle-free remodeling projects for our customers. We serve many communities including Poway and the surrounding areas. Call us at (888) 214-1544 to learn more about kitchen countertop materials. You can also request a free consultation.