Your bathroom is one of the few rooms that you can classify as completely functional. There's really not much to decorate or improve the look of the bath space, so when you do a bathroom remodel, what you should do is make it "age in place". Marrokal Design and Remodel discusses why an aging-in-place bathroom is worth the investment.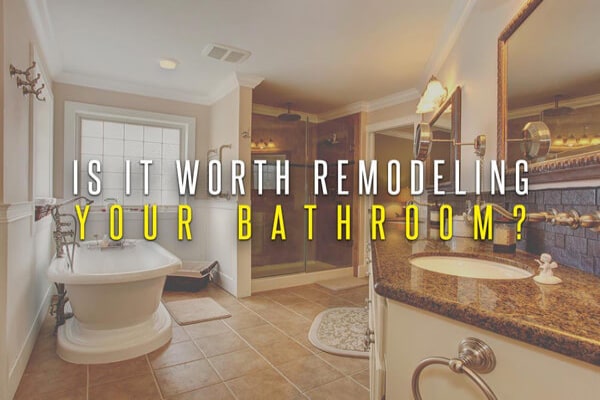 Aging-In-Place Bath Spaces
An aging-in-place bathroom is a long-term investment since you're essentially "future proofing" your bath space. Basically, you'll want to improve the bathroom in a way that it becomes more accessible when you get older. It can be as simple as adding bathroom handles you can grab on or switching from a swing out door to a sliding one.
Is It Worth the Investment?
As far as home improvement is concerned, any remodeling work that lasts a long time is a worthwhile investment. We recommend this home remodeling project if you're planning to stay in your property for a long time. Your bathroom can become a dangerous place once you get older after all. An aging-in-place bathroom also adds significant home value when you do plan to resell, and it makes an otherwise risky part of your house safer to be in.
What Should I Add?
Our team is experienced in all aspects of home remodeling, and we can do anything from intricate bath spaces to more efficiency-oriented bathrooms. Apart from adding handrails and getting walk-in tubs, we also recommend you have us bolster your bathroom's water conservation properties. We use WaterSense toilets that consume only 1.28 gallons of water, helping you reduce your home's water consumption.
Planning to remodel your bathroom? Or maybe you're looking for the right room additions for your home? Then give our expert team a call at (888) 214-1544 for more information on our services. We offer bath and home remodeling services throughout San Diego, CA.