Accessory dwelling units (ADUs) are popular because they can increase the value of a property. However, how much value they bring depends on the market and other factors that determine their return on investment.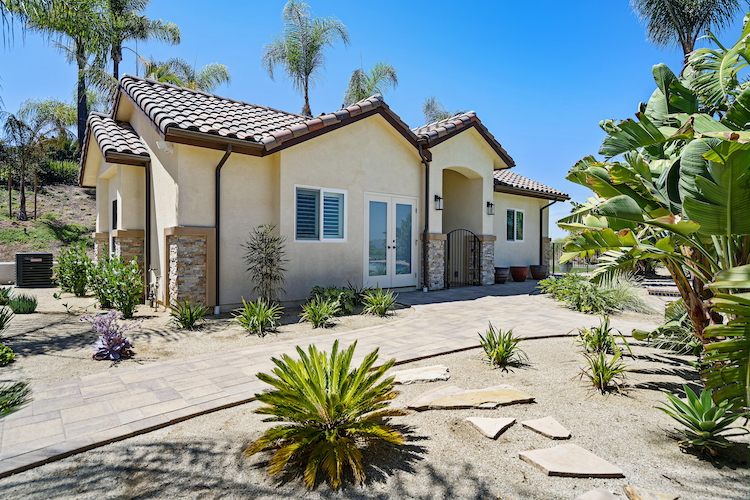 Today, we share some tips on how you can determine if building an ADU is right for you.
Check Regulations
Check your local zoning ordinance to find out whether you're legally allowed to build an ADU in your area. An illegally constructed prefab will not be insured or add to your home's resale value. You must also examine restrictions regarding the construction of your ADU. For instance, zoning laws and local regulations may have restrictions on your ADU's square footage, style, number of floors, placement of the entrance and even paint color. Make sure to hire a qualified ADU contractor to conduct site analysis before starting the construction.
Review Tax Costs
The ADU may affect your property tax. In San Diego, California, typically, at the date of completion ADUs are assessed at market value and assessors will use the cost of construction to value the new guest house. A tax expert can help you understand the tax rules you need to follow as a result of building an extra dwelling on your property. The services of a tax professional would also come in handy when planning your project.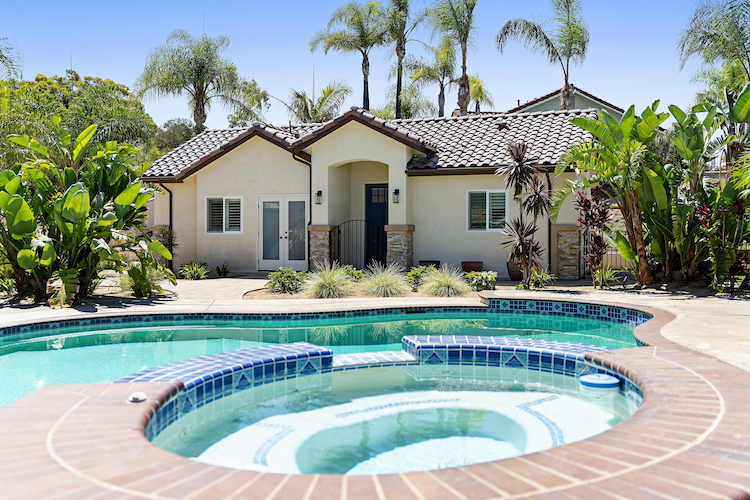 Return on Investment (ROI)
Even if the ROI on your ADU is not as high as that of other investments, there are still other benefits that are worth considering. An ADU is an excellent dwelling option for aging family members since they can keep their privacy and remain independent while allowing you to be nearby to watch over them or offer help when needed. You can also turn your ADU into a rental unit so you can have a source of passive income.
Marrokal Design & Remodeling specializes in ADUs.  We are a trusted custom home builder, offering quality design and professional home improvement services. Call us at (888) 214-1544, or fill out our contact form to schedule an appointment. We serve clients in San Diego, CA, and other nearby areas.
Want to learn more about ADU? Join us, for our online seminar, "Everything You Need to Know About ADUs". Sign up to reserve your spot.