Sometimes you just need a bit more space and that's where a home addition can improve your home and make it better fit your lifestyle. A new guest bedroom, granny flat, living room or bathroom can change and improve the way you and your loved ones live. Marrokal Design and Remodeling designs and builds beautiful and functional home additions for local homeowners. Today, we explain the things to consider before starting a home remodeling project.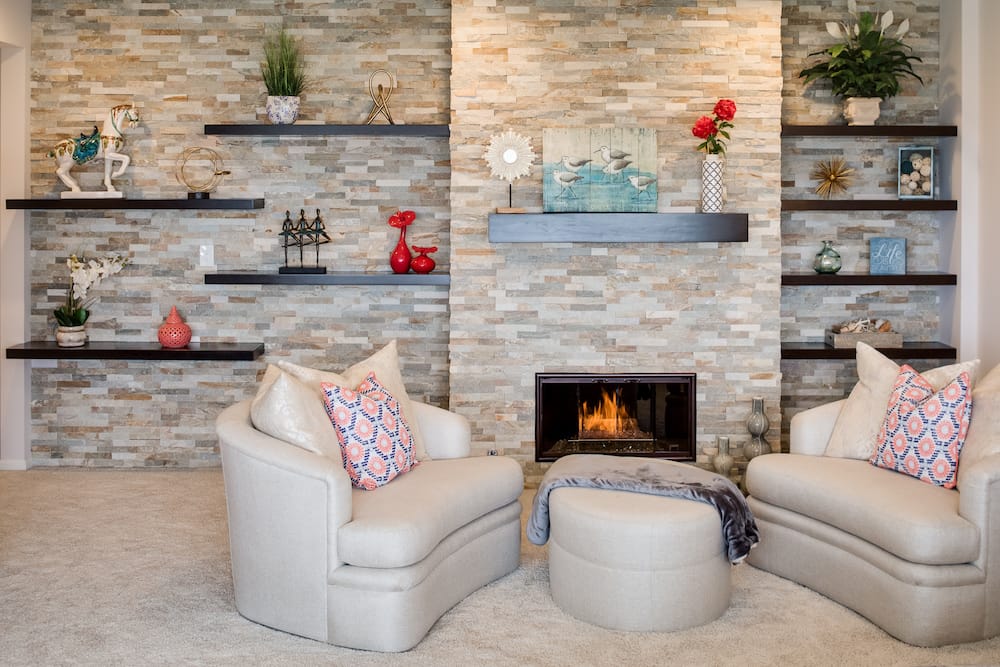 Property Lines
Locate your property lines, and develop a plot plan that includes the location of your utilities, your home, and your landscape. Determining your property lines and developing a good plot plan are essential because local building codes have restrictions on how close you can build next to your neighbors. When you turn to experts in design and build remodeling, like Marrokal Design and Remodeling, the process is easy–we guide you through each necessary step.
Your Current Floor Plan and Architecture
You will also have to look at the floor plan and structure of your home and work with a designer to create a plan that will create the most functional, affordable, and attractive room addition to your home. A home addition needs to match your home's current architecture, so work only with a company with years of experience in this area. Marrokal Design and Remodeling is a home remodeling specialist working in San Diego, CA for more than three decades helping with room additions, kitchen and bathroom remodels, and custom home building.
Materials and the Scope of Work
Get detailed information on all the necessary materials for your project and for the scope of work before it actually begins. When making your list of materials and desired features, you should include your first, second and third choices. By doing this, you help the contractor understand your priorities and what matters most to you.
We can help you whether you need a new granny flat or a room addition for your home, Marrokal Design and Remodeling has decades of experience and knowledge to create your dream remodel. We are detail-oriented, reliable and attentive, and have won many awards for the quality of our service and designs. Marrokal Design and Remodeling serves La Jolla, Poway, San Diego and many other areas. Call us at (888) 214-1544 to learn more about how we can transform your home.