Are you looking to transform your outdoor living space into a stylish and functional oasis? An outdoor kitchen might be just what you need to make your backyard an impressive and comfortable hangout for friends and family. In this blog post, we share tips on creating an outdoor kitchen that will make your home stand out.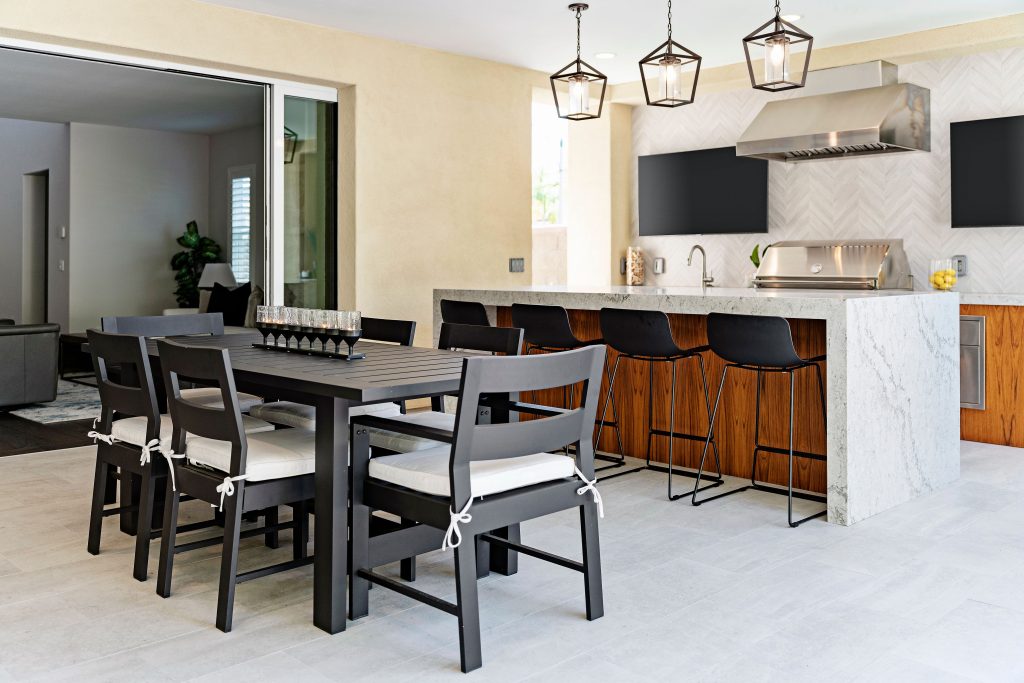 Planning Your Outdoor Kitchen
Assess your available space and determine what your outdoor kitchen goals are. Do you want a simple cooking area, or are you envisioning a full-fledged entertainment space with a place to cook, eat, and watch TV? Once you have a clear idea of your needs and wants, it's time to consult a remodeling contractor in San Diego, CA. They will help you plan the best layout and design for your unique space.
Designing Your Dream Outdoor Kitchen
The layout of your outdoor kitchen is crucial to its functionality. Consider factors such as the flow of traffic, the amount of available counter space, and the positioning of appliances. Then, our interior designers can help you select high-quality, weather-resistant materials for your countertops and cabinets. Appliances should also be durable and able to withstand outdoor conditions. Finally, don't forget about lighting and other design elements to make your outdoor kitchen more comfortable and inviting.
Check out our Instagram for more design ideas and tips.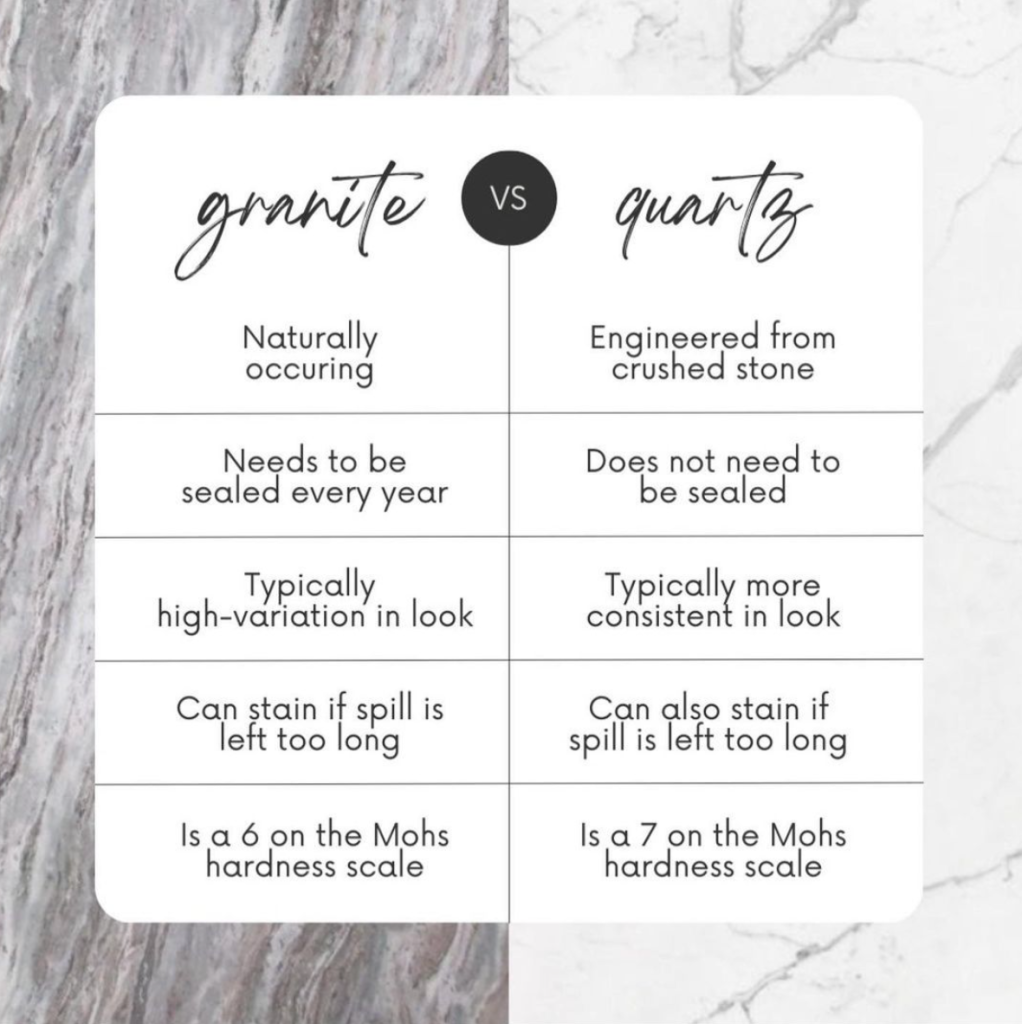 Adding Unique Features to Set Your Outdoor Kitchen Apart
To make your outdoor kitchen truly stand out, consider incorporating unique features. Custom-built pizza ovens or smokers can elevate your cooking game and impress your guests. An outdoor bar or seating area encourages relaxation and conversation, adding to the overall ambiance of your space. Water features and fire pits can also enhance the atmosphere and provide a cozy gathering environment.
Ensuring Your Outdoor Kitchen Is Functional and Safe
Safety should always be a priority when designing your outdoor kitchen. Ensure proper ventilation is in place to avoid fire risk and select appliances with built-in safety features. Opt for weather-resistant materials and appliances to avoid damage from the elements. Lastly, ensure your outdoor kitchen is easily accessible and user-friendly for all guests.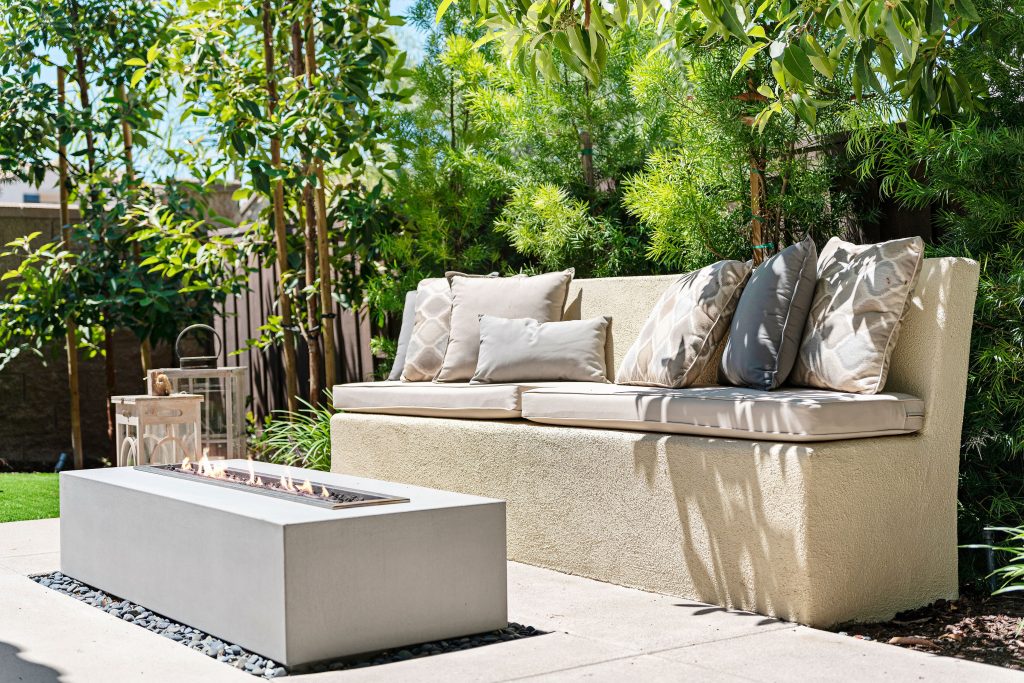 Hiring the Right Professionals
Working with a custom home builder in San Diego, CA, ensures you get the outdoor kitchen of your dreams. Our professionals have the expertise to design and create a functional and visually stunning space. When hiring remodeling services in San Diego, CA, look for a company with a proven track record and positive customer reviews. This will give you confidence in their ability to bring your vision to life.
Let Us Transform Your Vision Into Reality!
Ready to have an outdoor kitchen that truly stands out? Trust your home to us, Marrokal Design & Remodeling LLC. Call us at (888) 214-1544 or visit our contact page to get started on your project today. We also have upcoming Webinars on Accessory Dwelling Units; make sure to register to reserve a spot, as space is limited.