You know you want to remodel your kitchen but where do you begin? There are so many things to consider that you can feel overwhelmed before your kitchen renovation starts. Some begin the process by collecting photos and color swatches to build their desired aesthetics. Others start by shopping for kitchen appliances or envisioning floor plans and layouts. Before you commit to any design or materials, make sure to follow a few essential steps that will help ensure a good start for your kitchen remodel.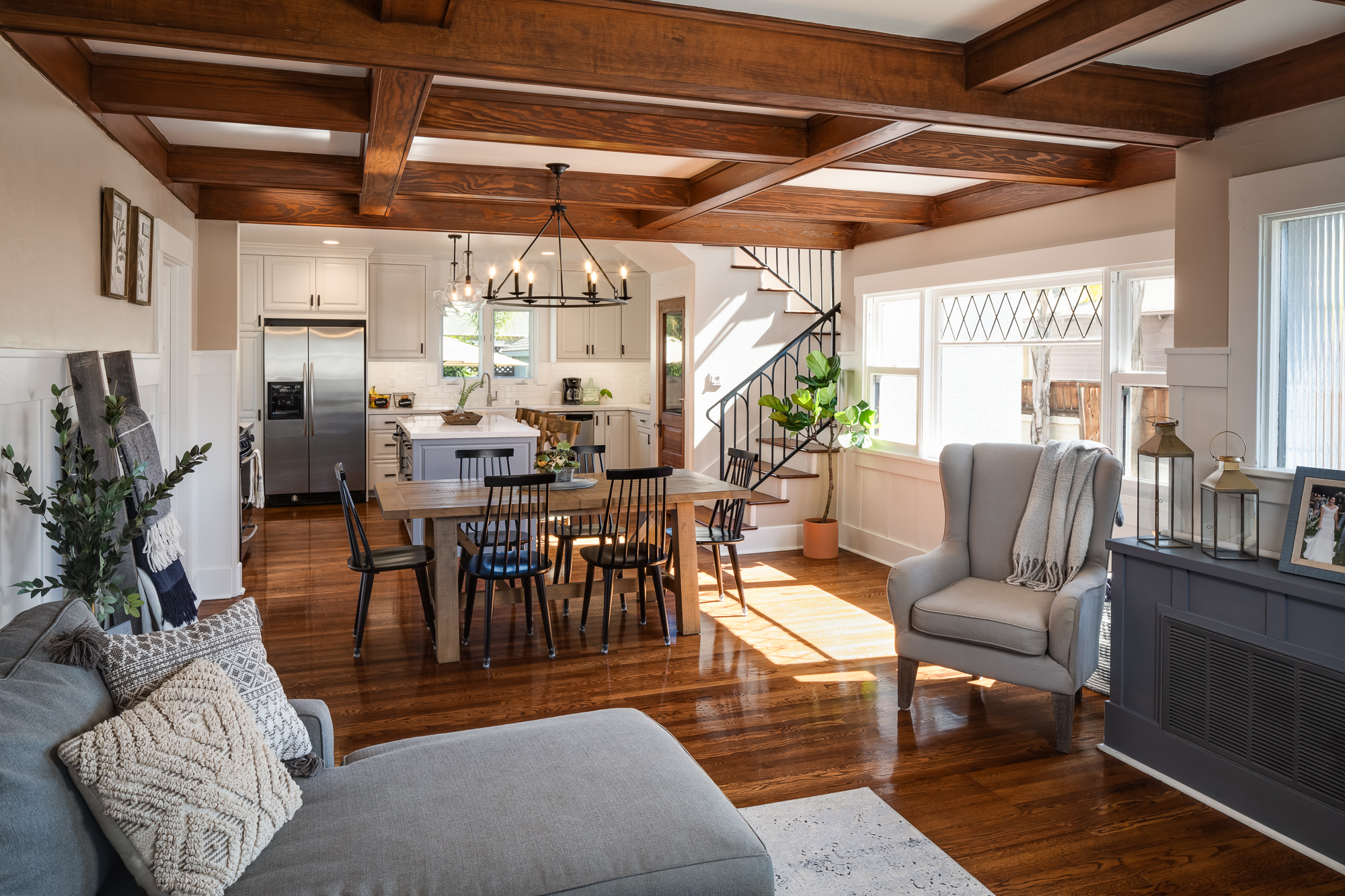 Here are three important things to do for a successful start to your kitchen remodel project.
Determine Your Purpose for Remodeling Your Kitchen
There is often a primary reason why you want to renovate your kitchen. Whether it's to create more space to entertain or to boost your home's resale value, clearly defining your goal and communicating it to your contractor is very important. Typically, this is also the stage when you should assess your needs and wants. What features are must-haves and which are those that are simply nice to have but you could live without?
Choose Your Kitchen Remodeler
Once you have defined the goals for your new kitchen, it's time to find the best remodeling contractors to complete your project. Free home remodeling seminars, like the ones Marrokal hosts online are a great way to help you decide. Check out our remodeling seminar calendar to grab a spot. These online seminars explain the process and show you before and after pictures. There's also a Q & A session so you can get your questions answered. The 90-minute kitchen and bath remodeling seminar is an opportunity to learn about our company and see what the latest trends, styles, and layouts are in kitchen and bathroom remodeling.  
Understand Your Remodeling Options
Every home and client is unique. We help our homeowners choose what's best for their needs and space – everything from complete kitchen remodels, partial kitchen remodels, or a kitchen expansion. Our award-winning team helps solve problems like lack of kitchen storage space or finding a way to get the best views all while keeping the kitchen workflow ideal. 
Learn more at our kitchen and bathroom remodeling seminar, join us! You can also check out more images on our Houzz gallery.
Marrokal Design and Remodeling is a trusted remodeler and custom home builder. We make sure that every project is done with care and attention, so you can get the results you want. Call us at (888) 214-1544, or fill out our contact form to schedule a free consultation. We serve clients in San Diego, CA, and the surrounding communities.