The kitchen, often called the heart of the home, is more than just a place where meals are prepared. Homeowners want a warm and welcoming space where they and their guests feel completely comfortable. Here are key changes you can make to turn your kitchen into a homey and relaxing space.
If you plan to remodel your kitchen, check out our online webinar and read on to see tips for creating an inviting and useful kitchen space.
Consider Adding a Window
If your kitchen is dark and feels closed-in, consider opening a wall and adding a window. There are many options to brighten your kitchen, letting in more light and fresh air.
We installed a motorized window in this home that opens to the outside bar. It makes it the perfect spot for guests to catch the Southern California sunshine and still be easy to pass food through the window to them.
The inside of your kitchen should be stylish and functional.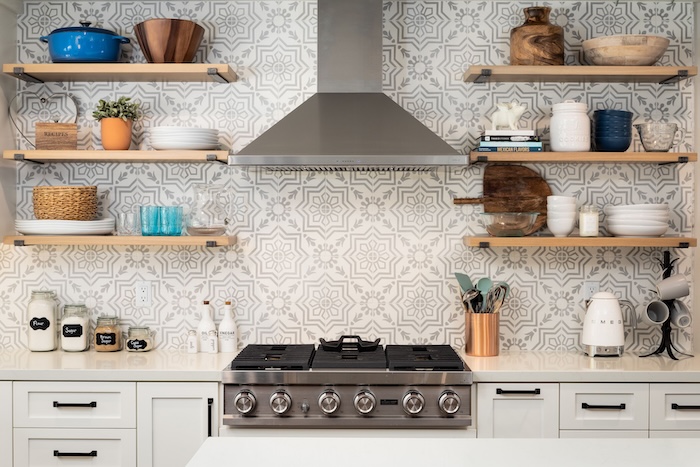 Install Proper Lighting
Lighting is another element that can dramatically influence the ambiance of your kitchen. Opt for soft, indirect lighting that creates a soothing atmosphere. Consider installing pendant lights over the kitchen island or under cabinet lights to provide a warm glow, perfect for a cozy kitchen. Also, task lighting is essential in a kitchen. This kind of light targets and illuminates a particular area so that you can see better and focus on the task at hand.
Use Earthy Paint Colors  
Painting your kitchen walls and cabinets can make a massive difference in creating a cozy atmosphere. Instead of choosing white or off-white, consider rich, earthy colors such as brown, beige, or gray. These colors can make your kitchen look more inviting and cozy. If you choose a mostly white kitchen, use pops of color for accenting and contrasting. If you are still determining the ideal paint colors, join us for our Kitchen, Baths & More webinar. We discuss the home remodeling process and show you how we help with the finishing touches on your home remodel.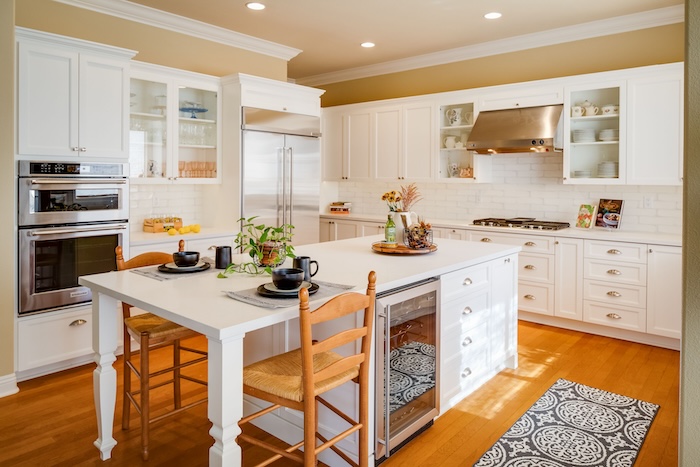 Soften Up With Furniture and Comfortable Seating
Furniture plays a significant role in creating a cozy kitchen, so choose comfortable pieces. Incorrectly sized furniture can make the kitchen look cramped and uncomfortable.
Whether it's a soft, cushioned bench or a couple of plush bar stools, comfortable seating can turn your kitchen into a space
 Where family and friends want to gather and spend time.
Additionally, it gives an inviting impression, making the kitchen more than just a place for cooking.
Get Professional Help From Experienced Remodelers
Creating the ultimate cozy kitchen is about more than just aesthetics. It's about creating a warm, cozy space where you can enjoy spending time with your loved ones. From kitchen remodeling to building granny flat additions in San Diego, CA, Marrokal Design & Remodeling LLC can help. Contact us at (888) 214-1544 or visit our contact page. You can also join one of our upcoming webinars for more tips and tricks on home improvement.
Subscribe to the Blog