Whether you're hosting a family reunion or a dinner with close friends, you want a home that's comfortable, stylish, functional, and ready to entertain. Living in sunny San Diego, California means that you can make the most of your outdoor living space. Creating an incredible outdoor living space can seem challenging, but we have some great ideas to make it easier.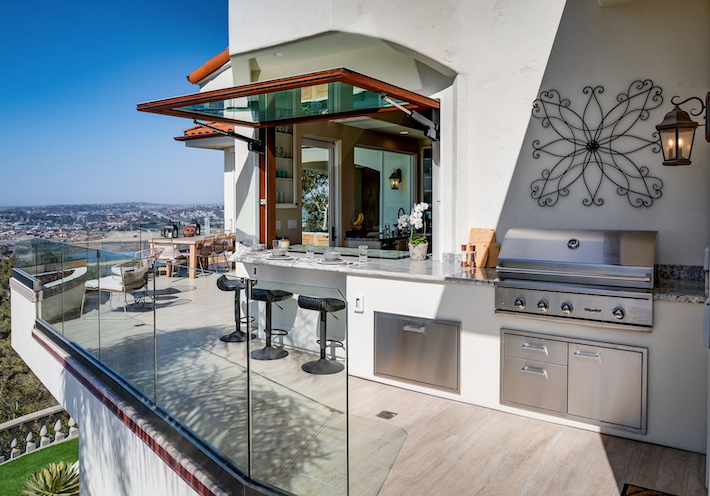 What's Your Vision? We always recommend starting a Pinterest board or an Idea board on Houzz to visually collect your ideas and thoughts about your outdoor living space vision. This can help you decide exactly how you want to use the outdoor living area. Maybe you want a pool or a putting green or even a meditation area to relax or practice yoga. Understanding how you plant to use your outdoor living space, helps us design the perfect entertainment area that becomes an extension of your home.
Seating for all. You'll want to add comfortable outdoor furniture to your deck or patio. But maybe you want built-in furniture or you want a window that opens to the outside so you can easily pass food through it while your guest sit comfortably at the outdoor bar.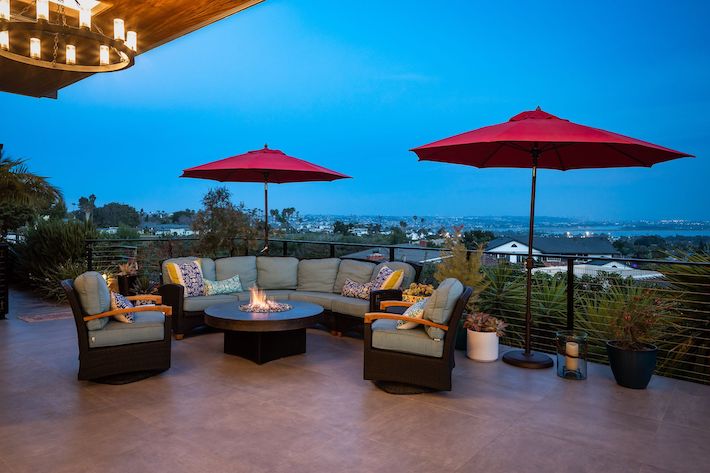 Consider having an outdoor kitchen with a mini refrigerator. The handy barbecue grill is a staple in backyard get-togethers, but you can take outdoor dining to the next level by adding an outdoor kitchen. The best thing about having one is that it changes form depending on the occasion, allowing you to prepare the dishes that will best suit that particular event. And don't forget about the drinks! You can set aside space for a beverage station in the kitchen to ensure that every glass will remain full the entire time. You can consult a top exterior company like Marrokal Design & Remodeling on how to better incorporate this upgrade to your outdoor space.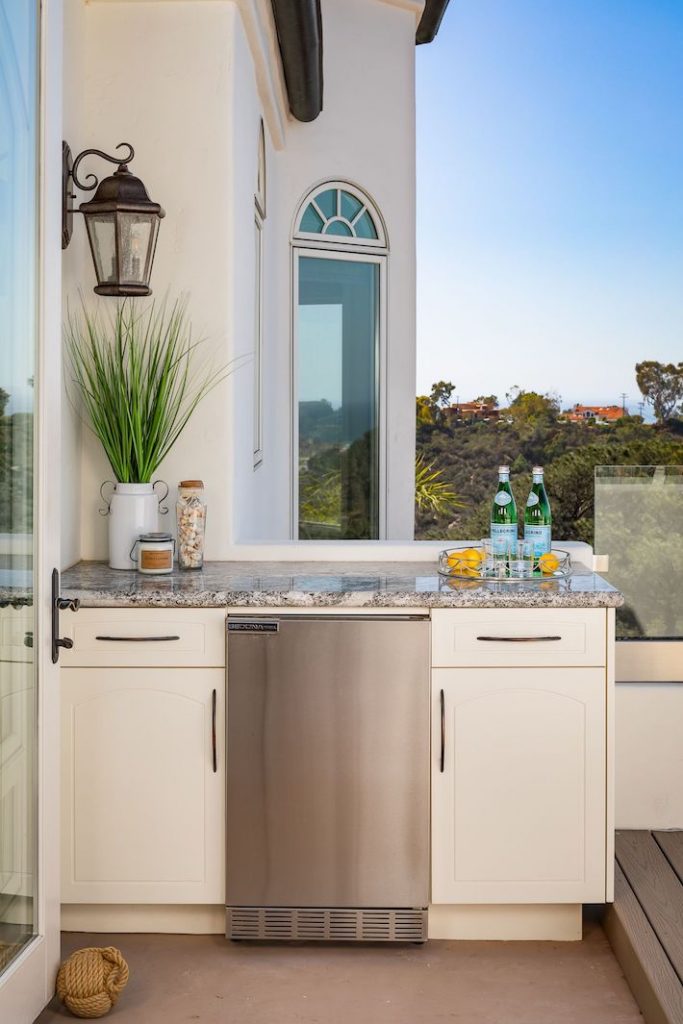 The flow of your outdoor living space is very important. Just like the work flow in your kitchen, the way your outdoor living area is designed will help ease traffic congestion during parties. The right layout and design plans will make it easier to cook and serve meals and even watch TV if you add an open entertainment area.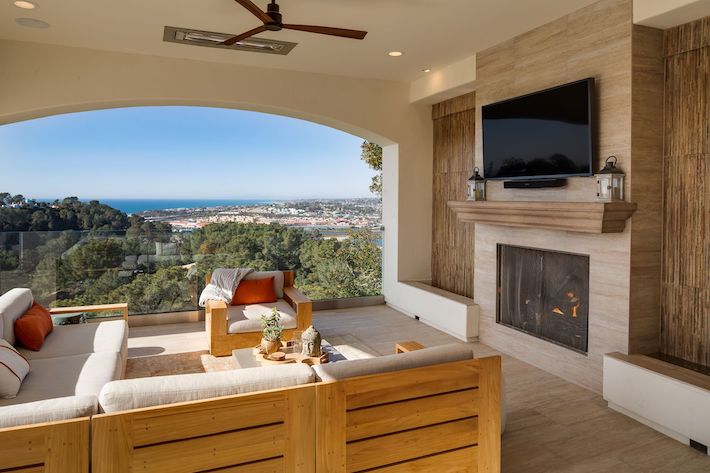 Add a water feature and greenery to your outdoor living space.Water fountains are an excellent way to give your outdoor living space a resort-like ambiance. Water features also help reduce noise.  Potted plants, flowering vines, and especially hedges can also help and they create natural barriers. Ferns, bromeliads, flowering bushes and ponytails are a few excellent choices. They can enhance the look of your outdoor living area while requiring little maintenance.
Call Us Today
Marrokal Design & Remodeling offers free remodeling seminars to help you learn more about the process. Join us for an upcoming seminar, register today.
Call us today at (888) 214-1544, or fill out this contact form to schedule your design consultation. We proudly serve San Diego, CA, and the surrounding areas. For more useful tips and information, make sure to visit and subscribe to our blog.