Whether you call it a granny flat, an in-law unit, or by its formal name – ADU – Accessory Dwelling Unit, it's in high demand.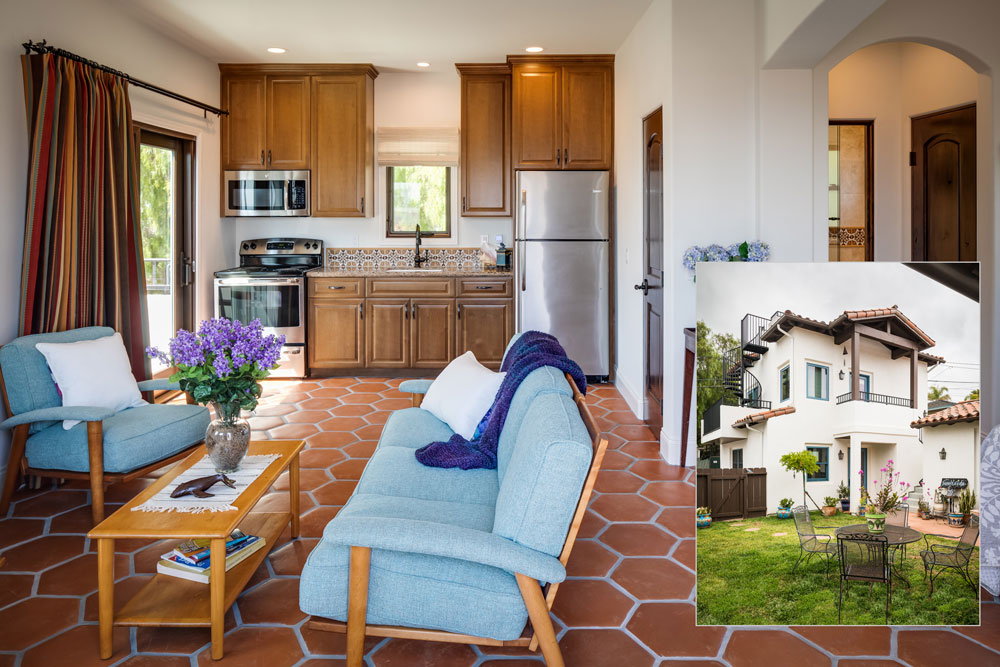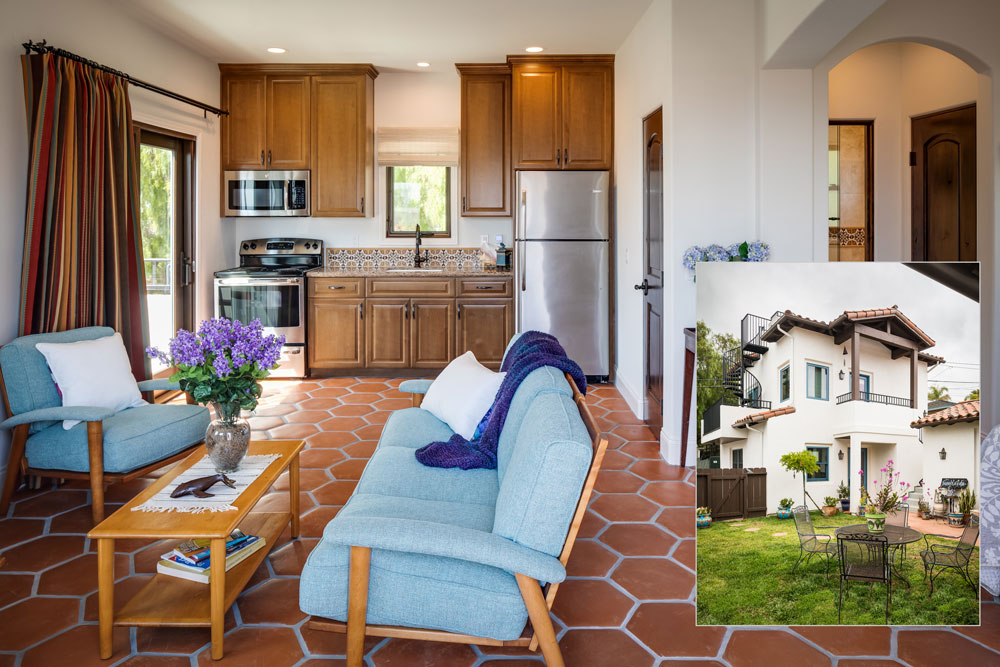 The legal definition in California is "an attached or a detached residential dwelling unit on the same lot as an existing dwelling unit zoned for single-family or multifamily use that provides complete independent living facilities for one or more persons, including permanent provisions for living, sleeping, eating, cooking, and sanitation on the same parcel as the single-family dwelling is situated."
They're growing in popularity for many reasons including communal-style living that still allows autonomy.
Homeowners who are interested in having an ADU designed and built by Marrokal Design & Remodeling are often looking to:
Keep elderly parents close
Provide a place for adult children to live
Create secondary rental income
But there are other benefits to adding an ADU such as increasing the resale value of your home. As housing shortages increase, the rise in ADUs grow. One study in Portland, Oregon found that adding an ADU demonstrated an average of 51% increase in resale value.
To help with the housing shortage that many areas in California are experiencing, laws are changing and making it very easy to add an ADU. For instance, in Encinitas, CA the city has launched a program to help homeowners get an ADU on their property with affordable fees and streamlined process.
Let's take a closer look at the ADU to see if it's the right fit for your home.
Important ADU Regulations for California
First, it's important to note a few things about ADUs. Only one ADU can be built on a lot where a main house exists. It can be rented, but it can't be sold separately from the main house, and there must be a parking space for the ADU.
However, there are some exceptions that would not require a parking space. For instance, if your main home is located within a radius of one-half mile of public transit or if it's located in a historic district. Always check with your general contractor to understand the rules and regulations of building an ADU.
In some cases, you are able to convert your existing garage into an ADU and you may not be required to add an additional garage. In some jurisdictions, your rear and side yard setbacks are reduced, which allows an ADU to be built closer to your property lines.
How Big is an ADU?
An ADU can range in size from 250 square feet (attached) up to 1,200 square feet (detached) making it a useful tiny home addition for your main home.
In 2018, the city of Encinitas revised its ADU Ordinance. "The revisions provide reliefs from various development standards and make the permitting and construction process easier and more affordable."
A second ordinance, also approved last year, allows for the creation of Junior Accessory Dwelling Units, (JADU)–up to 500 square feet–within existing dwellings.
What does it Cost to Build an ADU?
It depends. If you are only concerned about creating rental revenue and you are not concerned about increasing your property value or improving the overall architectural quality of your property, then you may find portable structures are suitable for your needs.
There are options to install portable structures such as prefab drop-in structures or renovated metal containers that will range from approximately 250 square feet to 600 square feet. They range in costs from about $75,000 to $250,000. However, it's important to understand that these types of ADUs may help you to create revenue, but they mostly likely will decrease your property value and diminish the architectural appeal of your property. There also may be resistance from surrounding property owners as they will be affected by a home in their neighborhood that has decreased property values.
This is why it's better, in the long run, to create a structure and space that is consistent with the architectural integrity of your home as it will actually increase your property value because the design and structure will have components that are similar to your existing home.
Most of these types of ADUs range from about 500 square feet up to 1,200 square feet. The of costs for ADU construction excluding the architectural soft costs and city fees will range from approximately $200,000 to approximately $400,000. This is based on sites that will require minimal or no grading and that already have utilities close by the new ADU structure. ADU structures that are built over your garage or your home will vary in costs based on your existing structure.
To learn more about ADUs and what's possible on your property, please reserve a free consultation with one of our team, click here.