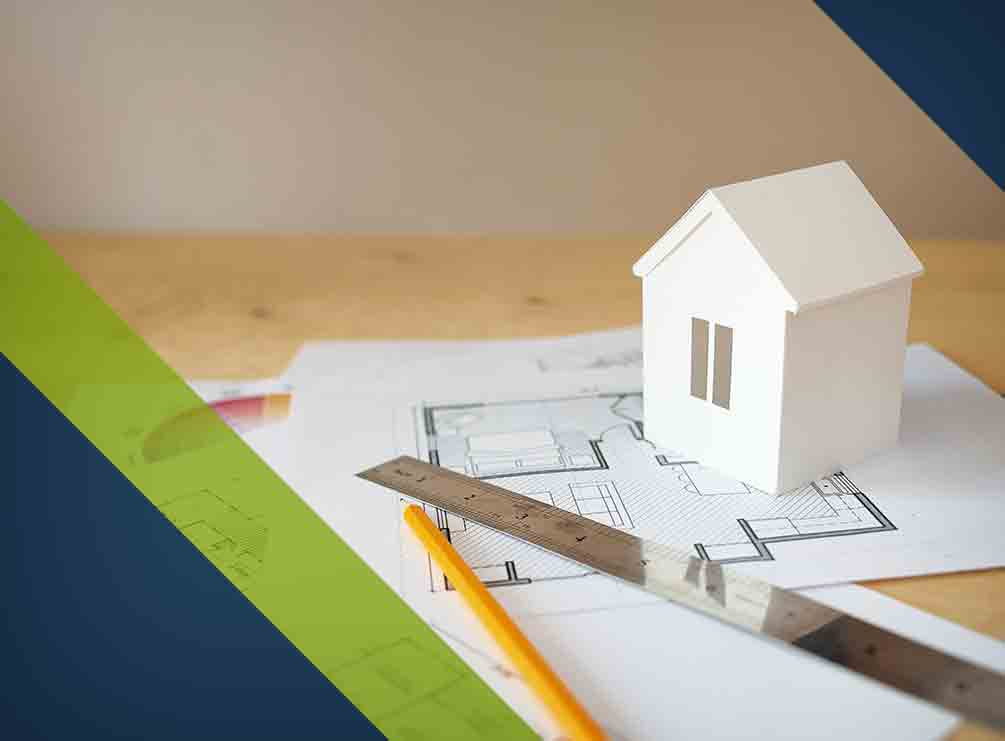 What's Wrong with the Traditional Remodeling Process?
The traditional remodeling model is flawed. When tackling a home renovation, you would normally have to hire an architect to draw you something fabulous first before choosing a building contractor. But since the two parties don't work as a team, any disconnect between their ideas can make your budget a nightmare and make the remodeling process take even longer than projected.
Marrokal Design and Remodeling offers a better approach by providing start-to-finish remodeling services. Here's how we can give your home the makeover it needs within your price range.
Multiple Design Options
Our process begins with the conceptual phase. In this phase, we help you understand how much everything will cost before we start your home remodel. We look at multiple styles and designs. Then, based on your vision and budget, we'll estimate the scope of work and expenses needed to turn your dream into reality. We'll refine the remodeling project design concepts to meet your needs and ultimately create a master plan of what we're going to build.
Planning
The next step is converting color drawings into real construction documents that include structural engineering. In this phase, we'll introduce you to possible materials and products that we can use in your home remodel. As a custom home builder with a team of interior designers, we can start from ground zero and help you pick the best site to build on. This way you'll know, for instance, if you're going to have to bring water onto your lot or if the lot will need more grading which could result in higher costs. We help you with the home building process before we ever break ground. In the planning stage, whether it's a remodel or a custom home, together, we will select every material and product from lighting fixtures to grout.  While we're doing all of this, we'll pull all the necessary building permits. We'll mobilize the building team to start construction once all the approvals and permits are in place.
Build
Because we spend so much time and energy doing our research beforehand, our build process is fast and efficient. We're able to significantly minimize mistakes and delays, ensuring everything runs smoothly from beginning to end.
As a remodeling contractor that uses the design-build model, we work with a sense of accountability so you'll have peace of mind knowing that one team will build your dream home from concept to completion aiming to exceed your expectations.
Let Marrokal Design and Remodeling give any part of your home a facelift to improve its style, function, and livability for decades to come. Call us at (888) 214-1544 to schedule your free consultation in San Diego, CA, at your convenience.