Upgrading your home can take considerable time and money, so make sure you're making the most of the project. This means learning of potential mistakes that can hamper a safer and smoother process. Marrokal Design and Remodeling, provider of top-notch remodeling services in San Diego, CA, shares some of the pitfalls you should watch out for.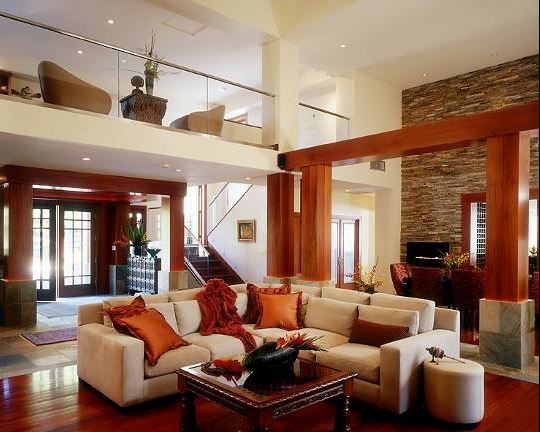 Not finalizing the essential details. Even when the project is in its planning stages, you should already make every single decision about it. This way, you'll be ready when the work officially starts. You also need to prepare for situations that might come up while the project is ongoing. This helps keep your remodel remain on budget and schedule. If you're having trouble with choices in design, color, and material, you can turn to a pro like Marrokal Design and Remodeling. We'll work closely with you, take your needs and wants into account, and guide you through decisions that suit you best.

Working without a contingency fund. Whether you're investing in a home addition or a kitchen remodel in San Diego, CA, be sure to set aside another budget for possible contingencies. After all, unwelcome surprises aren't exactly uncommon in home improvement. When you have some extra cash on hand for these situations, you can ensure that your remodeling project is on track, minus the risk of overspending.

Changing your mind frequently. This doesn't just lead to a change order and additional expenses; it can also affect your project's timeline. The workers will need to be informed of the change to keep everyone on the same page–a time-consuming task. While it's not bad to change your mind on a project's aspect, you do need to be aware of how this affects the work schedule.

Hiring an unlicensed and uninsured remodeler. This is probably the biggest mistake you can make. If you want your project to run smoothly from start to finish, be sure to choose a reliable remodeling contractor in San Diego, CA, like Marrokal Design and Remodeling. We have the necessary license and insurance to protect both you and your investment. When you turn to us for your project, expect only superior workmanship that adheres to quality and safety standards.
Turn to Marrokal Design and Remodeling for your top-tier products and professional remodeling services. Call us today at (888) 214-1544 for a complimentary consultation.