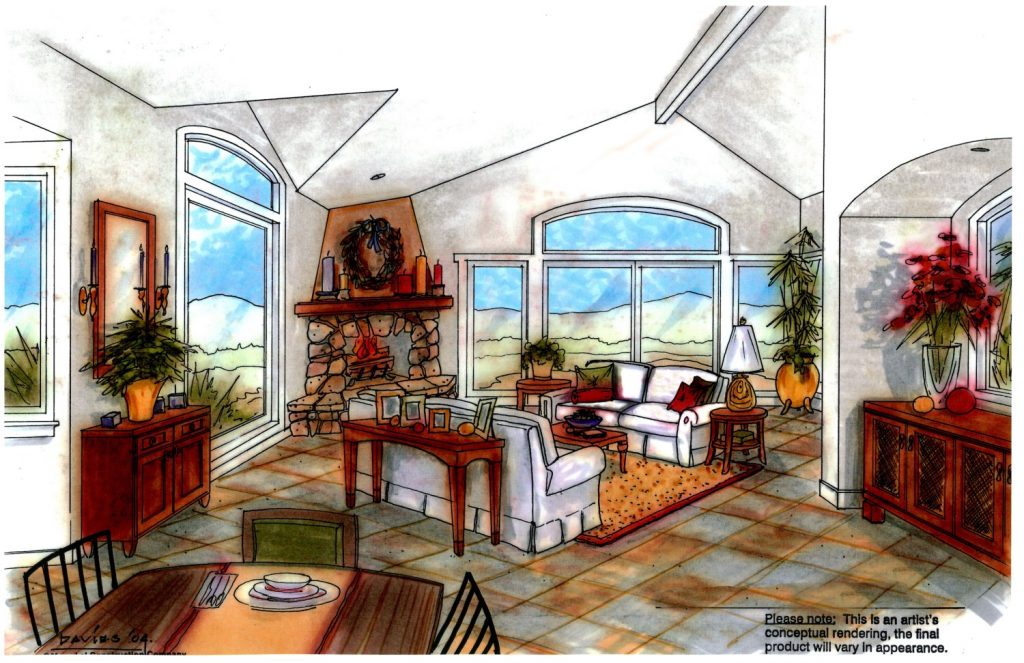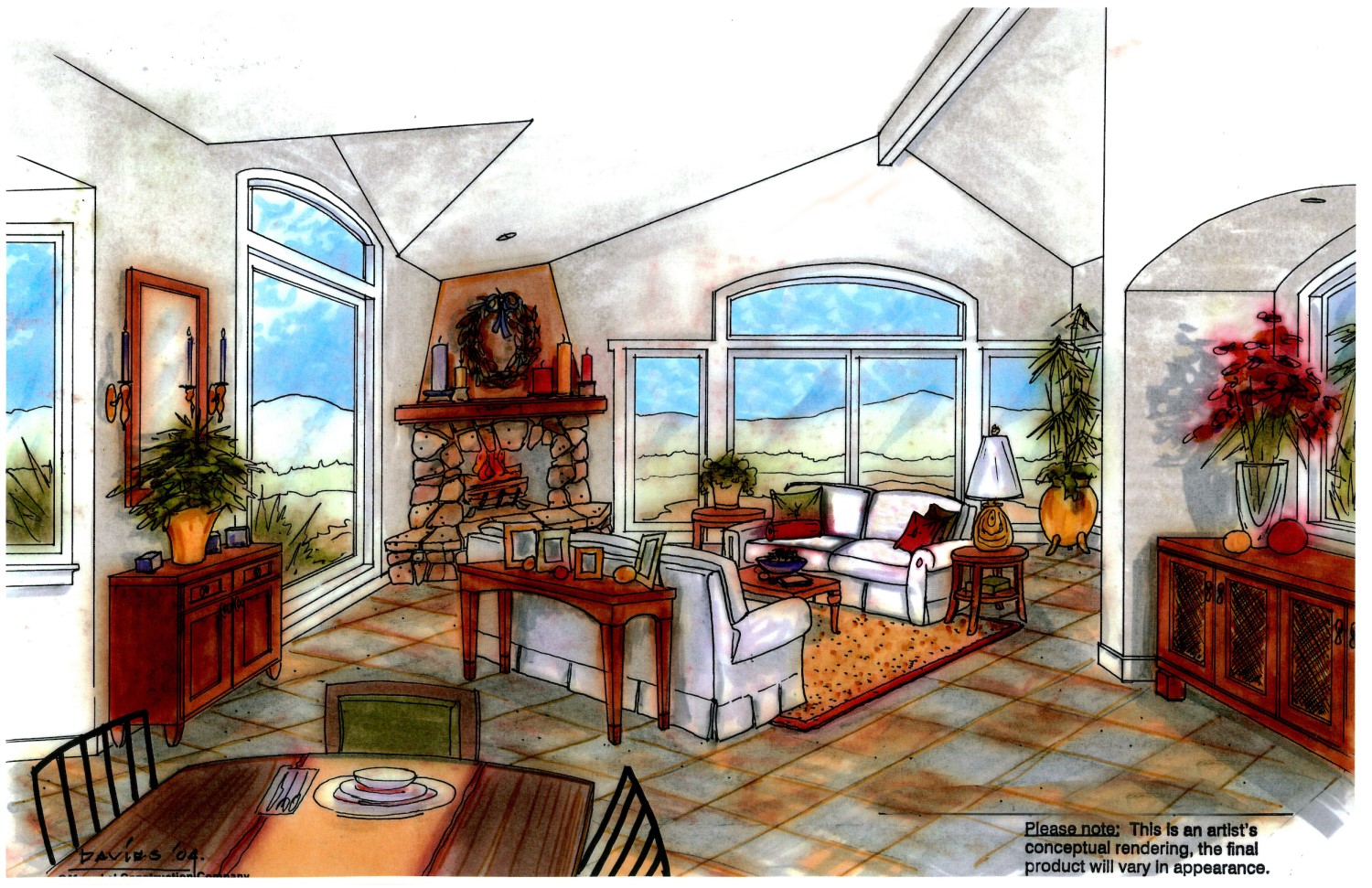 Many people now consider home additions to extend their living space and accommodate not only their family but also relatives or guests. An extended-family living space also helps build stronger bonds by sharing your home to your loved ones.
Our team at Marrokal Design and Remodeling specializes in guest house remodeling for the San Diego area. Here are the top three extended-family living remodeling ideas.
Guest House
For many homeowners, inviting friends and relatives during the holiday season is challenging, especially when there's a lack of space. Building a guest house is the best solution to this problem. Why? A guest house offers enough space for lodging. Your friends can then have a comfortable space of their own, creating less traffic in the main house.
Apart from expanding your home's living space, a guest house is also a great way to earn extra income. You may choose to use this area as a guest cabin for short-term vacation rental. It's a good mode to turn your assets into profits.
Granny Suites
For families who want to keep their older relatives close, a granny flat remodeling project may be a good option. You can customize this multi-generational home addition based on your aging family member's needs. Safety, function, and aesthetics are the most important factors to consider when building a granny flat.
ADU — Accessory Dwelling Unit
ADUs have been in the news recently because the rental market is so tight. Some cities like Encinitas are trying to help homeowners add on to their properties by allowing the building of attached or detached ADUs. These ADUs are housing structures that reside on your property with your current home. They're typically between 500 – 1,200 square feet and can be built fairly easily and cost-effectively.
ADUs are a great solution for families that want to create space for loved ones. Marrokal Design & Remodeling has created some very unique ADUs. We offer the best ideas, designs, and solutions for an extended family living remodel. Our team listens carefully to implement your ideas and get you the results you want. Call us today at (888) 214-1544 or fill out our online form to schedule an appointment. We serve residents of San Diego, CA, and other nearby areas.