Extending your living space adds functionality and home value, making it one of the more popular home remodeling projects to do. Apart from adding a new room, there are other ways you can extend your living spaces. Installing granny flats is one of them and these home additions actually add more value to your home. Marrokal Design and Remodeling, LLC discusses more.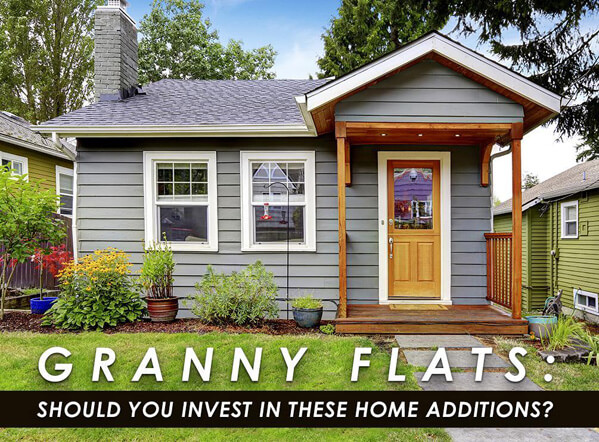 Added Value to Your Home
A granny flat is essentially a smaller version of your house within the lot area. It's often the choice for homeowners who have teenagers who are ready to move out but they still want to keep an eye on. It adds a lot of value to your home since it's essentially extra living space.
We recommend these home additions if you want to derive some extra income via rent. You can either rent out the granny flat to a prospective tenant or rent out your home and live in the granny flat itself. It's a great solid source of income that adds a lot of value to your home.
Living Space for Your Parents
Granny flats are great if you want your retired parents to remain part of your new household. Since granny flats are essentially a smaller version of your home, they have all the essentials an elderly couple would ever want. The best part is that they can visit you anytime without having to travel too far.
Extra Space
Any extra living space in your home is a worthwhile investment. Even if you don't plan to rent the granny flat out or have your relatives occupy it, it's still extra living space for your home. If you're planning to install a granny flat in your home, let us know. We have years of experience installing extended living spaces, and we'll make sure it adds great value to your home.
Give us a call at (888) 214-1544. We install home additions throughout La Jolla, Poway, and San Diego.