Granny flats are great investments if you're planning an extended family living remodel. These are one-room additions that are smaller houses within your primary home or on your property. Granny flats are often used to have elderly loved ones live with you but still give them a feeling of independence. However, in San Diego granny flats or one-room home additions also make the perfect spot for college kids or in some areas they make great Airbnb rentals.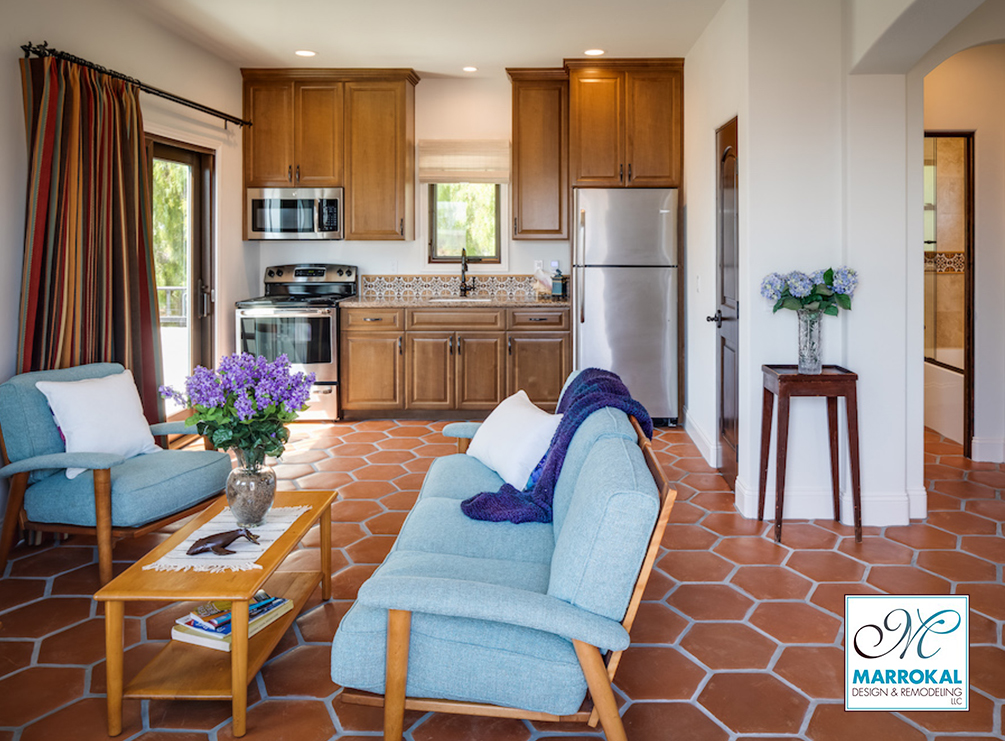 Due to how compact a granny flat is, adequate storage is a bit of a challenge. In this post, Marrokal Design and Remodeling shares creative and efficient storage for granny flats.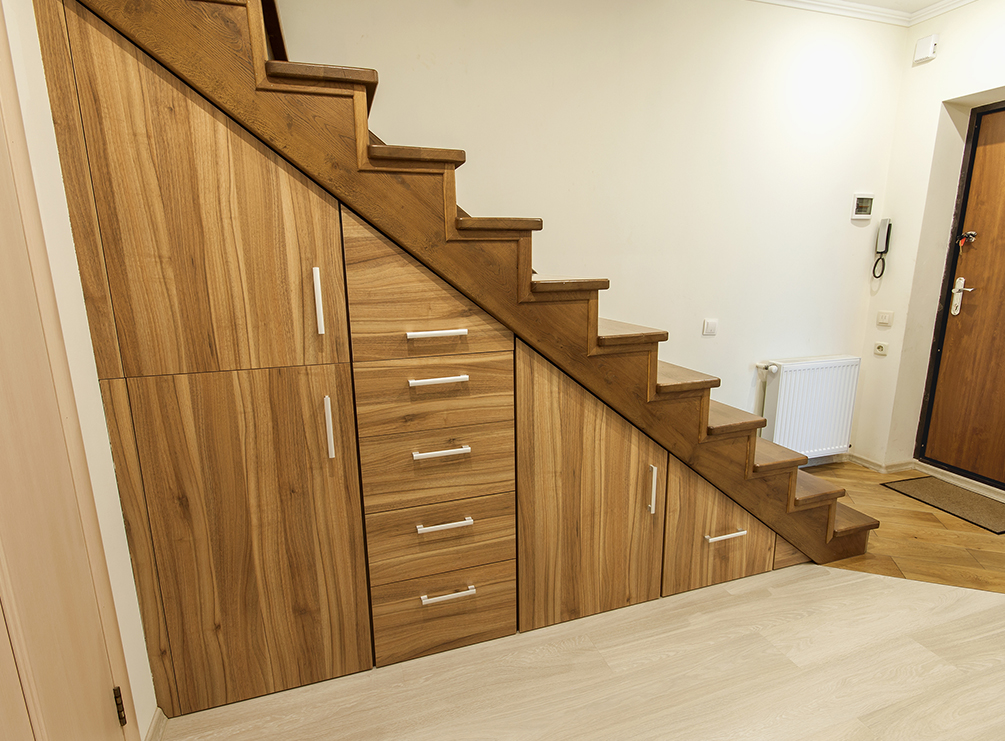 Under-Stairs Storage
The stairs can be a goldmine for extra storage or other creative options in granny flats or any guest house remodeling project. Underneath the stairs, you can add shelves to make a convenient place to put books and collectibles or add drawers to house items that you don't want to be seen or to clutter up your living space. This area can also easily become a hidden closet for extra storage for cleaning supplies.
There are also several other creative options other than storage for under-stair space. You can turn the area in a granny flat into a semi-private office space with a built-in desk, make it a reading nook with a built-in bench, add some throw pillows and a blanket and you have a super cute area!
Some homeowners, make the under-stair space a dog house.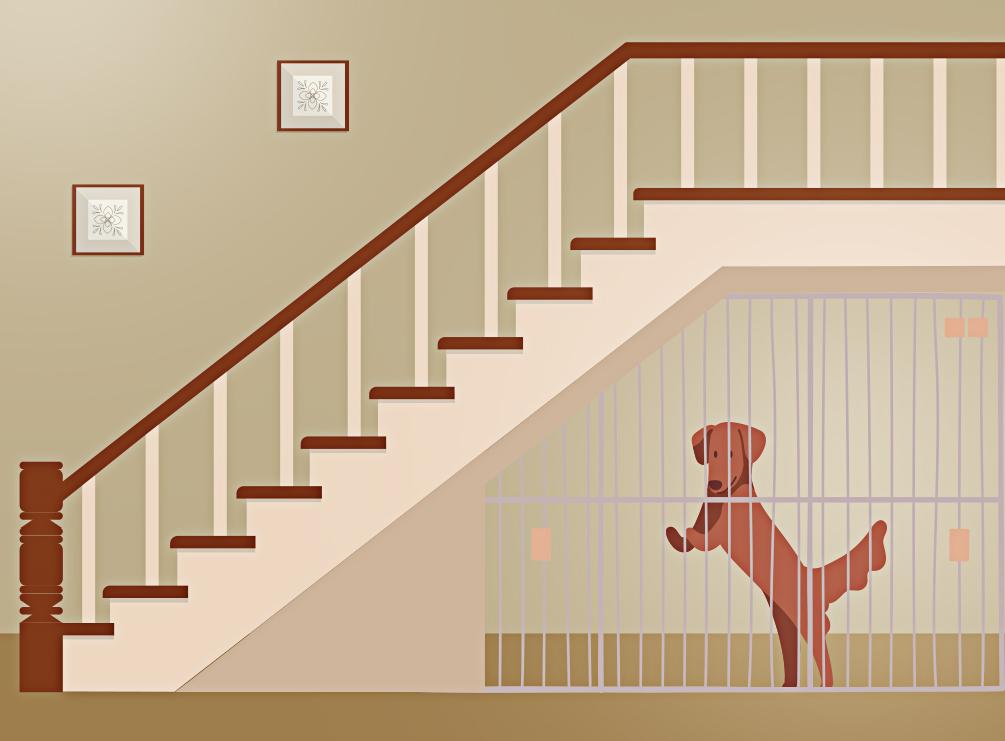 Storage Lofts
The bedroom in a granny flat has a lot of "hidden" space if you know where to look. To maximize your storage space, keep verticality in mind. A storage loft is essentially a small storage space where you can store things – usually on top of the cabinet or even the doorway.
You can also create a storage loft on top of the bed area. We recommend you install railings or a border though so that the contents don't spill out on the bed or on top of you.
Multifunctional Furniture
Finally, you can also use multifunctional furniture as a more decorative way to store your essentials. These can take the form of sofas or beds that have storage underneath. You'll never have to worry about losing the remote again when the couch itself has a place where you can store it.
Murphy beds, or wall beds, are also a popular option in granny flats because they allow you to vertically store the bed by lifting it back into the wall when not in use.
When floor space is a premium, you might like to have a retractable wall table to use as a dinette or office desk in a granny flat. This way you can fold it up when it's not in use; the table folds into the wall to maximize open space. Some tables even double as artwork when they're in the closed position and secured to the wall.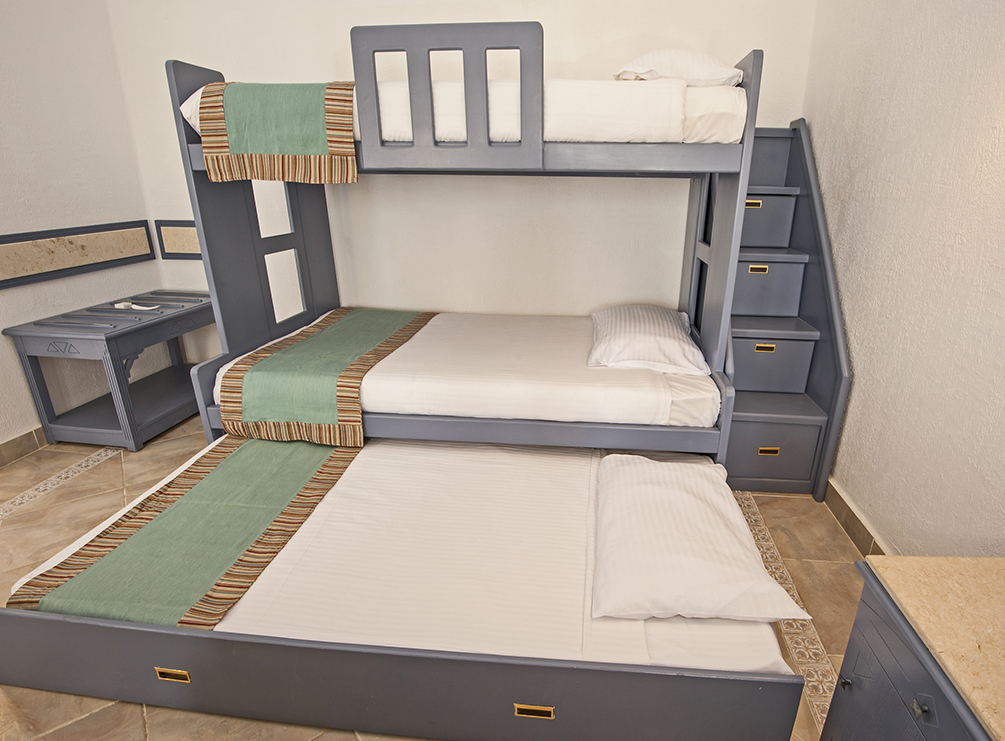 Whichever storage type you choose, Marrokal Design and Remodeling is ready to help you with your granny flat remodeling. Call us today at (888) 214-1544 to learn more. We offer extended family living remodel in San Diego, CA.