Maybe there's a new member of the family or you're just tired of cramped areas, but regardless of the reason, you just know you need more space. How do you start building this much-desired addition? Marrokal Design and Remodeling, the trusted home remodeling contractor, shares some tips to help make the entire process less overwhelming: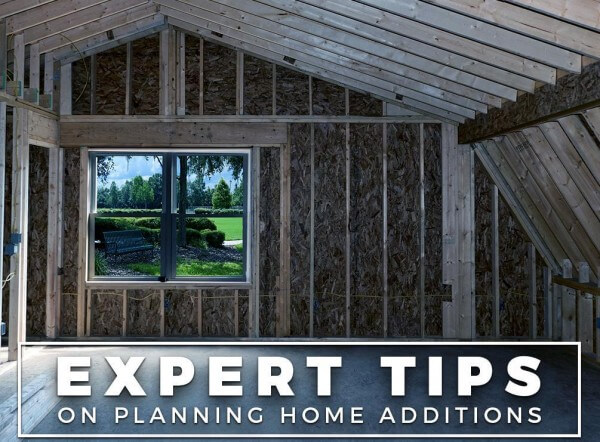 Identify Objectives
Start by asking yourself what changes you want to see or what problems the project can solve. If you're planning for an addition, you obviously need more space, but what about the specifics? Maybe your home's traffic-flow pattern also needs improvement? Or, maybe a boost in storage capacity is necessary? Take time to inspect your home and your lifestyle, and determine what changes can improve both.
Look for Inspiration
Once you have a general idea of what you want, it's time to bring it into clearer focus by looking for inspiration from home-design magazines and online sites. You can also check the buying guide sections to get information on different products and materials. Touring new and remodeled homes nearby can also give you an idea of the colors or fixtures you want. You may even get ideas for future room additions.
Work With the Right People
Ultimately, the success of your project depends on who you hire for it. Be sure to work with reliable and experienced contractors who have been in the business for a long time. They would likely have references who can give you an idea of how a certain company works, how they handle complaints, and how good their actual work is. You can ask neighbors and friends for recommendations on contractors they've worked with. Research the company. Request samples of their work and check the Better Business Bureau to see if there are any issues about the company.
Make the most of your investment by working with a reputable contractor like Marrokal Design and Remodeling. Aside from room additions, we can also help you with a kitchen or bathroom remodel. Call us at (888) 214-1544 to schedule a free consultation with our experts today. We serve San Diego and the surrounding areas in CA.