Any home addition is a high-stakes project. What is on the line goes beyond the substantial amount of time, money, and energy to be spent to make it happen. One mistake can affect the livability of the rest of your house. Unlike those in simpler home improvements, errors in an addition may be too inconvenient and too expensive to correct.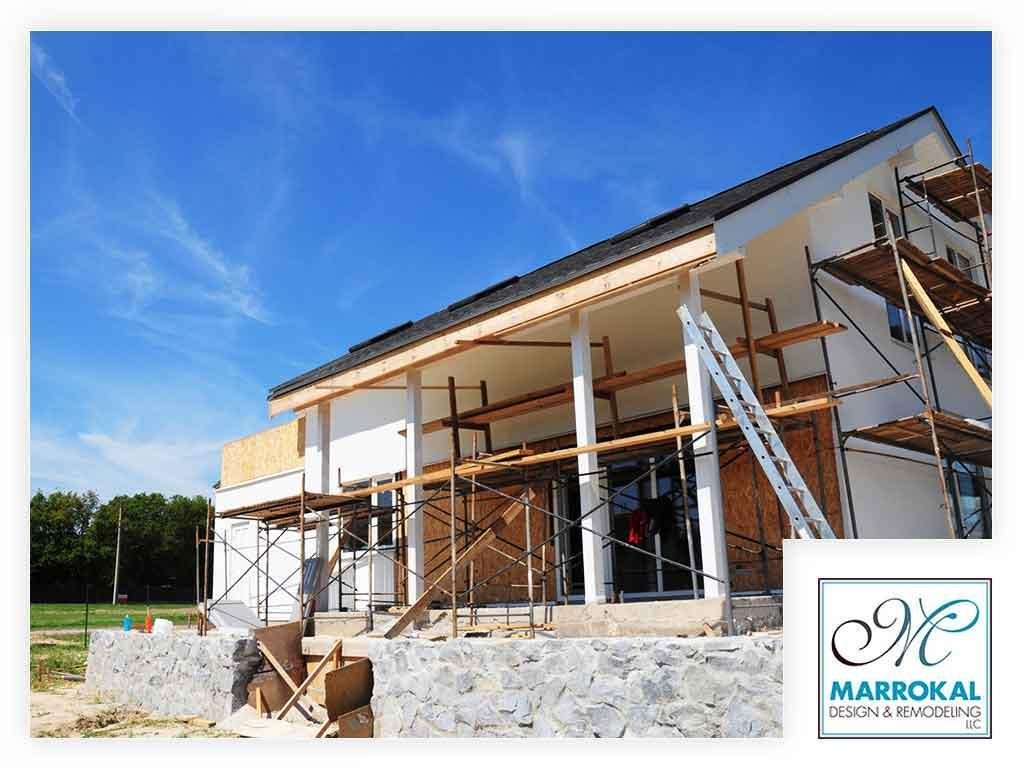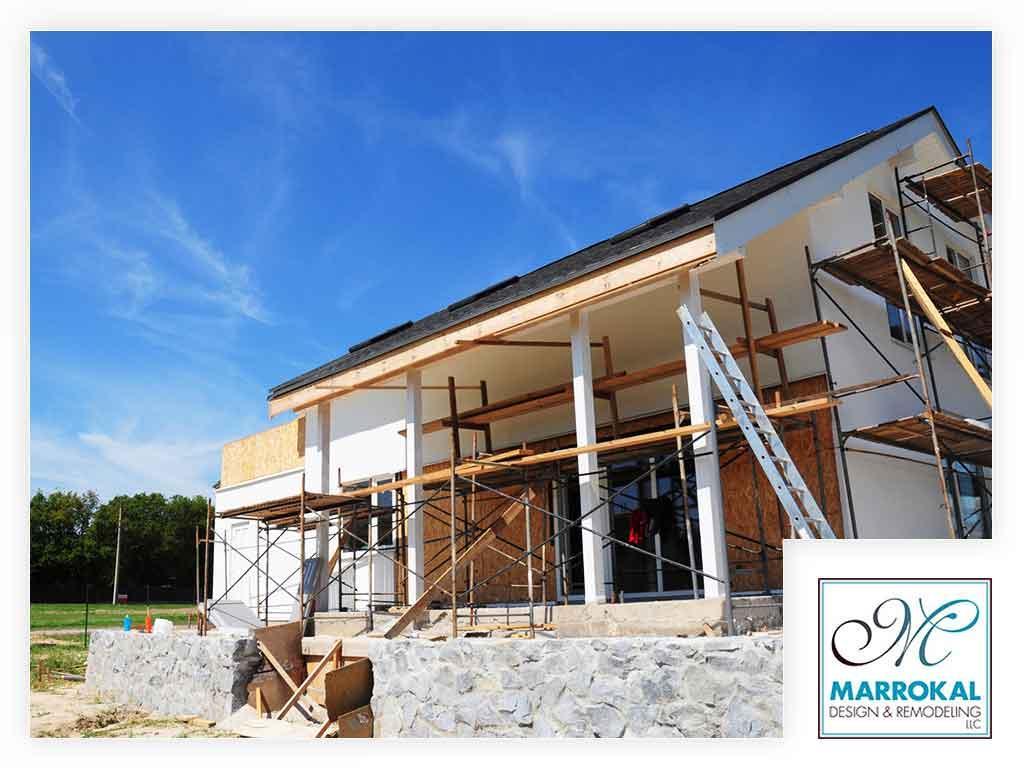 Before you seek professional addition and remodeling services, learn about these do's and don'ts from your friends at Marrokal Design and Remodeling.
Do's of Home Addition Planning
Put Function Before Form – You should not just visualize how your new space would look. You should also envision how it would enrich your lifestyle when it is done. Function and form must always go hand in hand, but it is a grave mistake to compromise the former because of the latter.

Match Interior Trim Elements – The purpose of interior trim is to tie unique rooms together. The slightest inconsistency in its profile, texture, or color throughout the house can ruin the interior design.

Maintain the Same Floor Height – A good home addition never feels like an afterthought. Having the same floor height is an effective way to make your new finished space become an indistinguishable extension of the house.
Do Not's of Home Addition Planning
Rush the Planning – The planning stage deserves as much time and attention as the building phase. Otherwise, problems may arise during and after construction. While some changes and adjustments may be necessary planning ahead is critical to achieving the home remodel you want.

Depart From the Existing Exterior Design – Your home addition should feel like a natural extension to the existing design of your house. Like your interior trim, your current exterior elements should be reflected in your new room.

Hire Different Teams – You may have built a network of different home improvement professionals over the years, but it does not mean you should re-hire them. It is imperative to hire a custom home builder that can form a cohesive team to oversee your project to avoid miscommunication and ensure efficiency.
With over 40 years of industry excellence, Marrokal Design and Remodeling is a reliable partner for any conceivable home addition concept. Subscribe to our blogs to learn more about home additions. Call (888) 214-1544 now to schedule your free consultation with us in San Diego, CA.