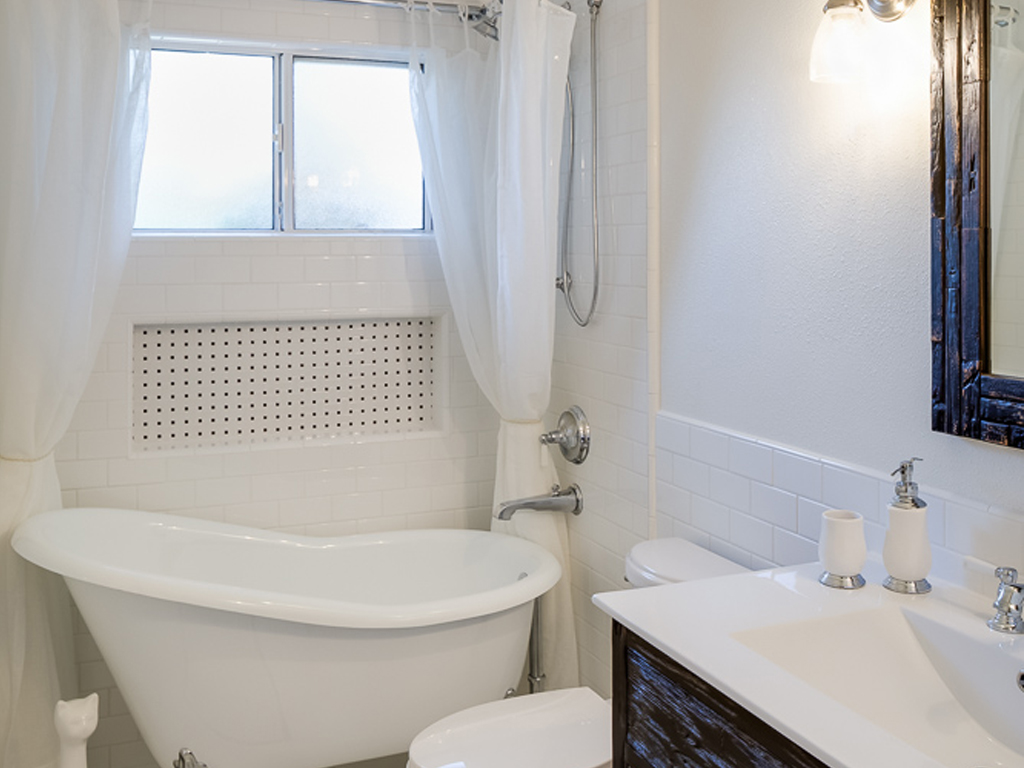 There's one room in the house that, when remodeled just right, can make you feel like you're living in the lap of luxury – the bathroom. We all love to have a large bathroom with extra space, but adding square footage isn't always an option. Fortunately, there are several design principles and techniques to make your bathroom seem larger. Marrokal Design & Remodeling LLC, shows homeowners how home remodeling can turn their house into a dream remodel.
"Cool" Colors for Serenity
Pale and soft color schemes give the illusion of a larger space. If you have a small bathroom think cool colors; they'll make the area feel larger than it is. Paint the backgrounds with pastel tones, neutrals, and whites. "Cool" colors give the feeling of serenity. Use bright colors to accent for things such as accessories and towels.
More Light, Bigger Room
Extra lighting can "open up" the look of your bathroom and make it feel bigger. You don't have to take up any counter space. Instead, install recessed lighting in the ceiling and focus the light on any workspace areas. For more warmth, use wall sconces or a countertop lamp. You can also bring in more light using skylights, putting in larger windows, or Solatubes which transmit outdoor light through tubes into your home. If you're interested in learning more, get a free consultation on your bathroom remodel.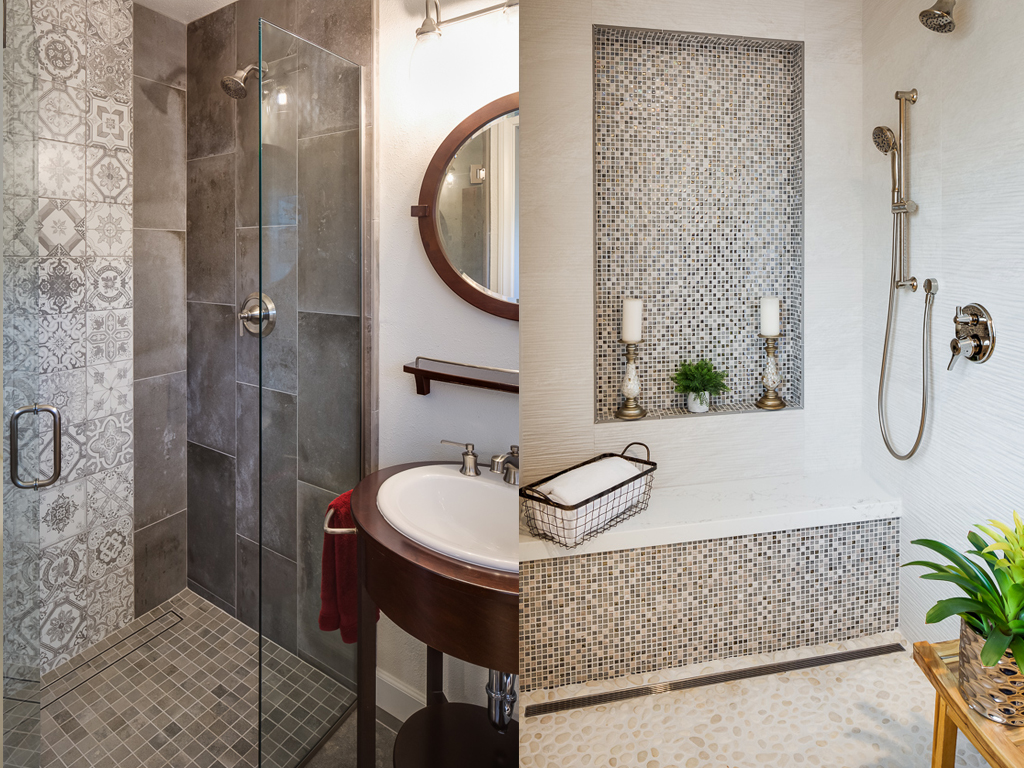 Don't Let Furniture Stick Out
Any furniture or accessory that sticks out into the room can make your room "shrink." Wall shelves, hanging racks, or decorative accessories can make the room look smaller and take up a lot of valuable floor space. If you need more storage space, ask our design experts about built-in furniture and under-the-counter storage. Creative storage space is key in smaller rooms and, in a bathroom, using vertical space is often ideal.
Reflection Doubles the Space
Go big. A large mirror is perfect for the bathroom and it opens up the room. The mirror will reflect all the light, color, and pattern in the room. Consider several mirrors arranged in an artistic way rather than one large mirror.
Trust Marrokal Design & Remodeling LLC for your bathroom and kitchen remodel projects. Let's open up and create your ideal bathroom together. We serve homeowners in San Diego, CA, and nearby areas. Call us today at (888) 214-1544 for consultation and a free estimate.