We are so honored and proud of our team at Marrokal Design & Remodeling for this award-winning home remodel.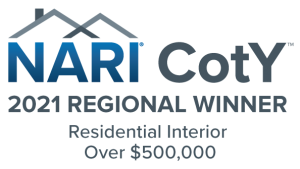 Marrokal is named NARI 2021 Regional CotY Winner for Region 7 Southwest for Residential Interior Over $500,000. See more pictures below and the before images.
The award-winning home remodel is stunning!
About the CotY Award
Winning a CotY Award is a distinguished honor and you have joined the ranks of the best in the remodeling industry! We received 435 entries valued at over $128 million, and your project stood out as the best in your category and region!
Can you believe the difference? Check out the before images. From this to an award-winning home remodel!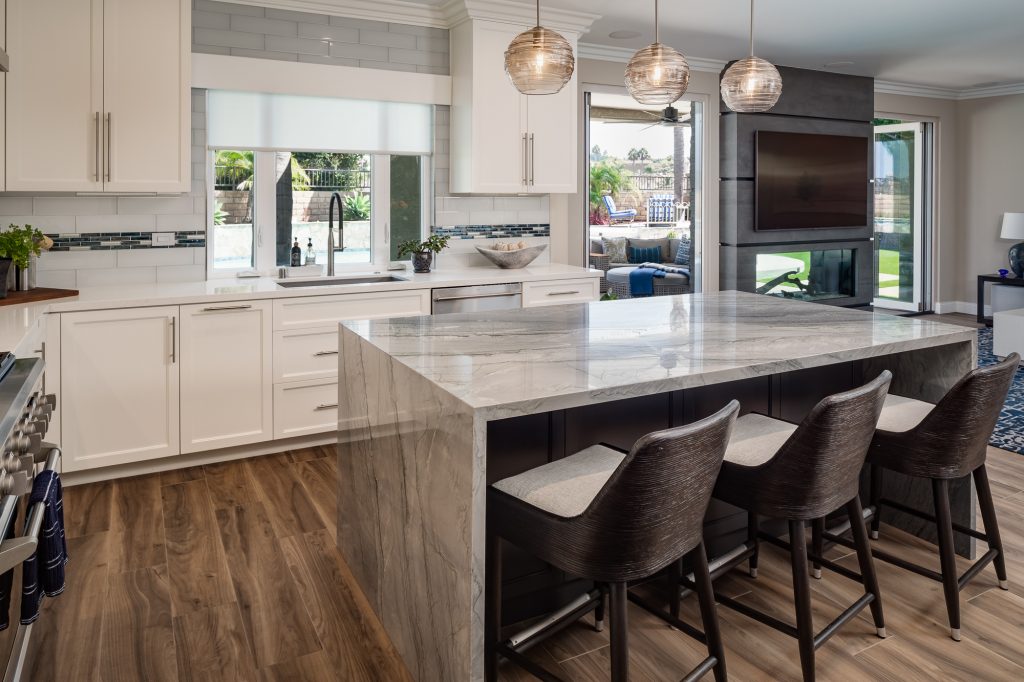 Considering a remodeling project or building a custom home. We'd love to work with you to create your dream home. Schedule a free consultation today.