Project Manager, Andre Pollard, makes the Forty Under 40 list!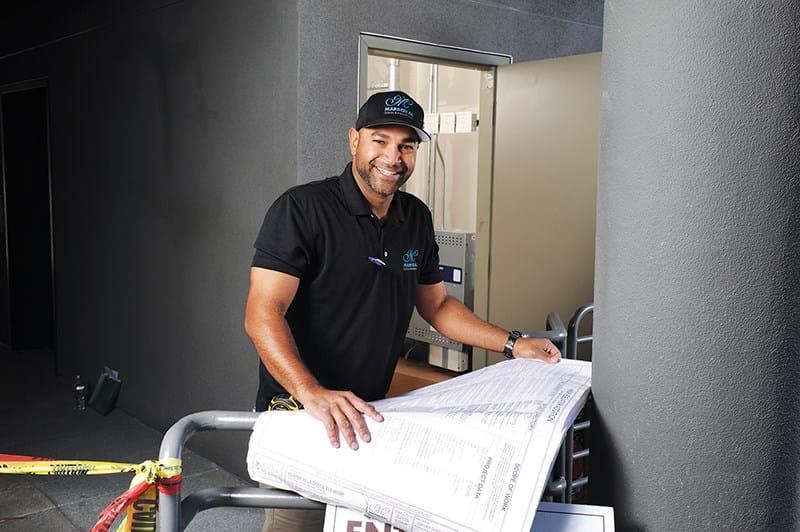 At 35, Andre is sharp, kind, and soaring to new heights because of how he cares for our clients here at Marrokal Design & Remodeling. He was recently landed a spot on Pro Remodeler Magazine's list of Forty Under 40 for his work ethic. Here's what Andre says about the remodeling industry.
Project Trend Watch: We've seen projects continually grow in size over the past several years. However, as material prices and labor costs continue to increase, we expect the market to normalize, and with that individual job sizes to respond in kind. We don't see remodeling going away, of course, but don't be surprised if moving into the 2020s year-over-year remodeling growth slows.
Going Full 3D: Keeping your clients' expectations more realistic is much easier now that we've started using 3D design program Lumion. We can create to-scale renderings of a home, including potential renovations, to show a client why some things work and others don't. It's much easier to show a client how much space a 6-foot shower actually takes up in a 20-foot long bathroom, rather than trying to help them mentally visualize it.