In San Diego, homeowners can have an Accessory Dwelling Unit and a Junior ADU on their property, providing multiple uses. Here are 8 reasons to build an ADU
Additional income: Renting out the ADU can provide a source of rental income, which can help homeowners offset their mortgage payments or other expenses.
Multigenerational living: ADUs can be an excellent home for aging parents or adult children, allowing for convenient and private living spaces while maintaining close proximity.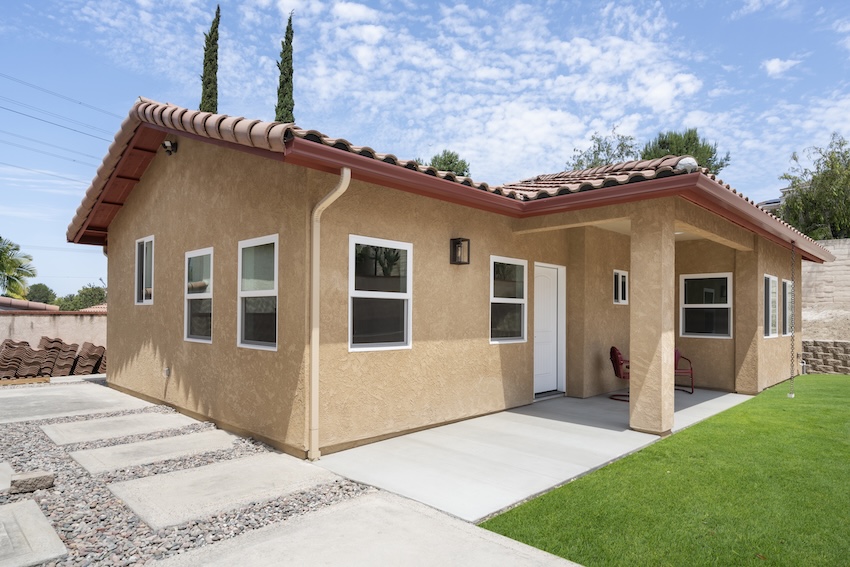 Increase property value: Adding an ADU can increase the property's value by offering additional living space and flexibility.
Aging in place: ADUs can serve as an alternative living arrangement for homeowners as they age, allowing them to downsize while remaining on their property.
Creating affordable housing: ADUs can help address the affordable housing crisis by providing more housing options within existing neighborhoods, especially in areas with limited housing supply.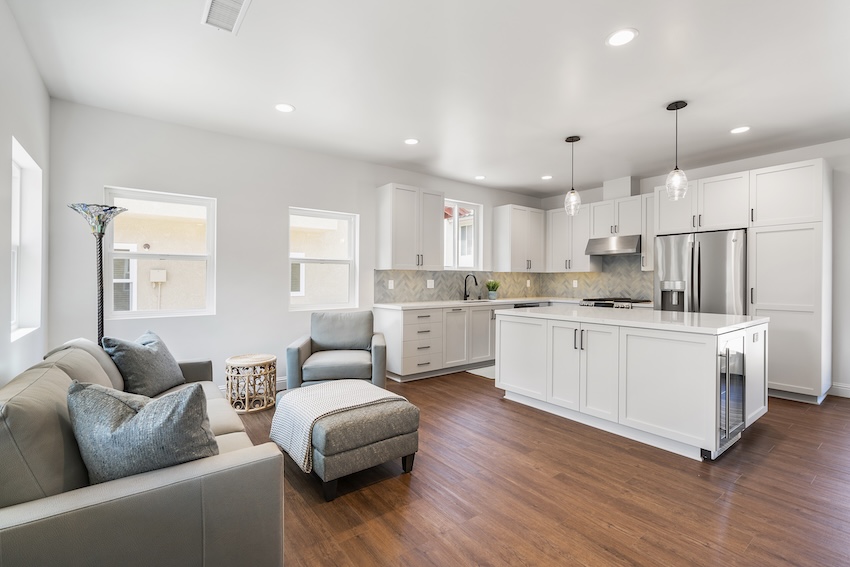 Flexibility and versatility: ADUs can serve various purposes like home offices, studios, guest houses, or Airbnb rentals, providing homeowners with flexibility in their property usage.
Sustainable living: ADUs are often smaller, promoting energy efficiency and reduced resource consumption compared to larger homes.
Supporting community growth: ADUs can contribute to a community's overall growth and development by increasing residential density without drastically altering the neighborhood's character.
However, it's important to note that building an ADU may be subject to local regulations and zoning laws. To find out what's possible in San Diego, join us for our next Webinar — Everything You Need To Know About ADUs.