If you haven't started a remodeling project before, then you may feel a bit of anxiety. After all, every remodeling project experiences some challenges.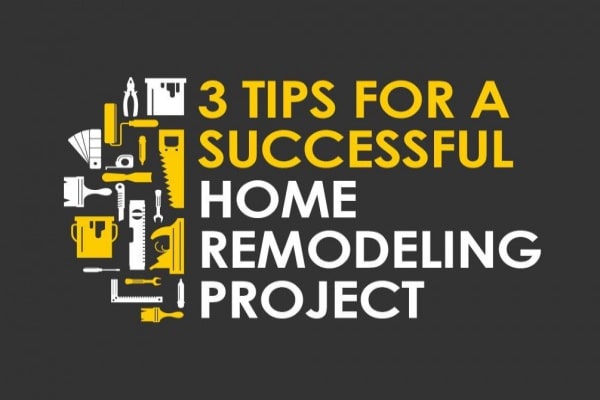 Proper preparation can deal with that, however. When planning home additions, it's important to work with an expert like Marrokal Design and Remodeling if you want some peace of mind. Here are a few tips to help you achieve your remodeling goals:
Understand Your Reason for the Remodel
Determine the reason you want to remodel because this objective will guide you throughout your project. A clear goal will help you stick to your remodeling goals and help you make decisions. It will help you avoid overly ambitious features or distractions when you add a new room to your home. A clear endpoint will also help us provide you with the best solutions for your needs. We might be able to offer an alternative that will achieve your goal with less cost and time, for instance.
Write Down Your List of Priorities
After you determine your goal, you need to write down your list of priorities. As a home remodeling specialist, we understand the importance of proper documentation. This is because, during a project, it can be tough to keep the big picture in mind; there will be many decisions during the remodel, and between the upgrades and changes, you may end up losing track of your goal. A written list of priorities will help ensure that your home addition sticks to your defined boundaries.
Work With the Right Company
You need to work with an experienced home remodeling company. The right firm has the necessary experience to ensure that your project runs without a hitch. They will respect your decisions, keep you updated, and stick to the schedule that you agreed upon.
Marrokal Design and Remodeling is one such establishment. We have helped homeowners in our area for over 40 years, winning numerous awards for the quality of our service in the process. Our unique 10-step design-build process ensures that every client has a positive experience with the project. We base this process on open communication with our clients and updating you every step of the way. Our aim is that you are able to make informed decisions about your project.
If you want to add a room, build a granny flat, or remodel your kitchen, give us a call. Marrokal Design and Remodeling will respect the security of your home, the safety of your pets, and the privacy of your family during all phases of your remodel. Trust in our decades of experience and our portfolio of countless remodels, home additions, and renovations. We serve many areas including La Jolla, Poway, and San Diego. Call us at (888) 214-1544 to learn more or request a free consultation.